Felt flowers are beautiful, maintenance-free, and last a lifetime. Check out these free projects that you can try at home!
Let your fingertips do the talking and enjoy YOUR world.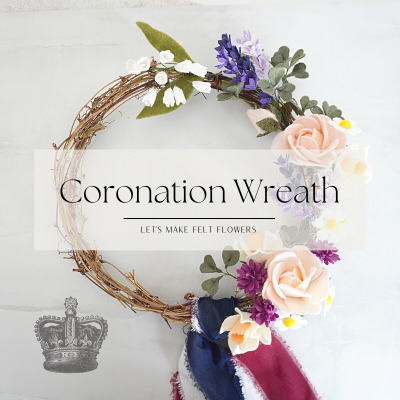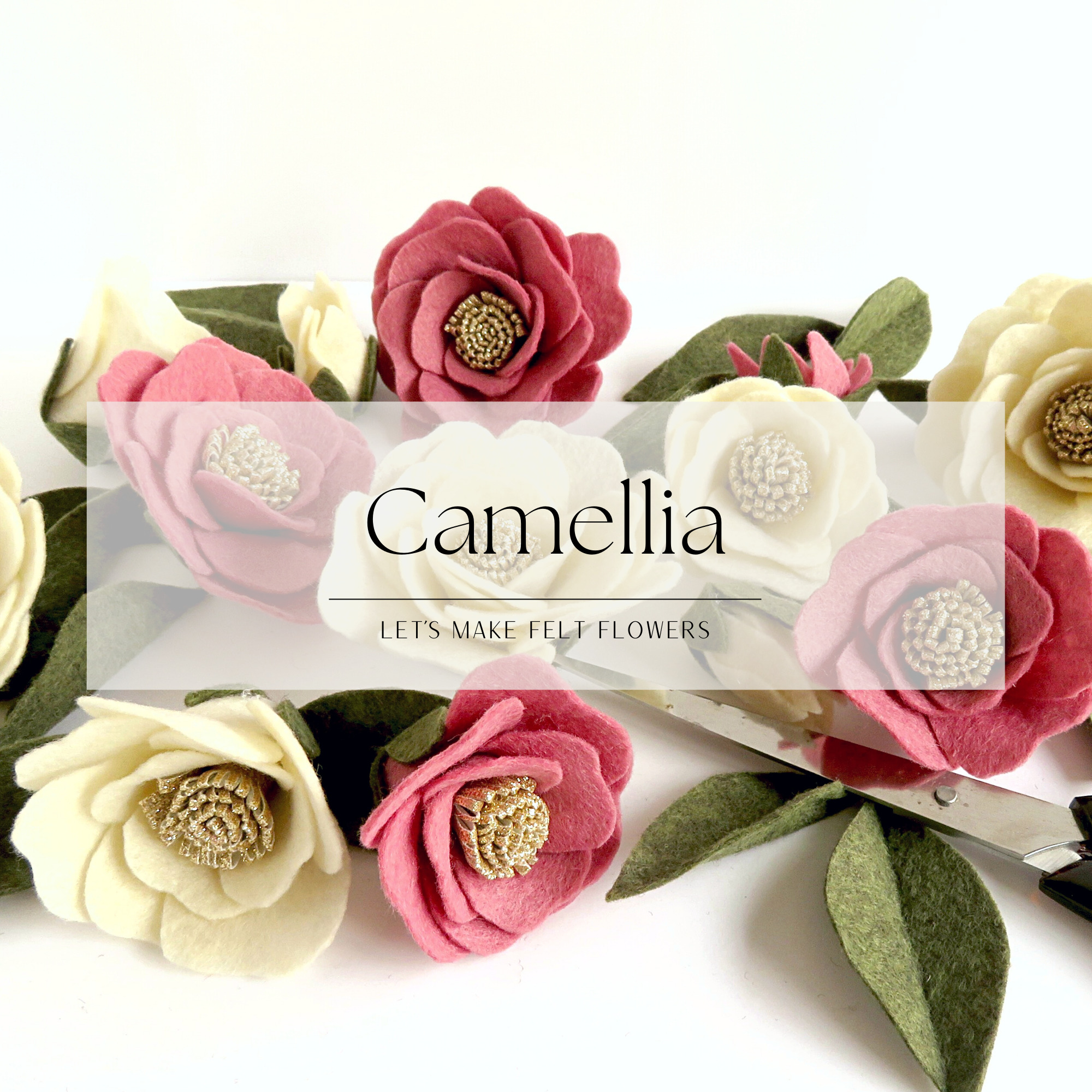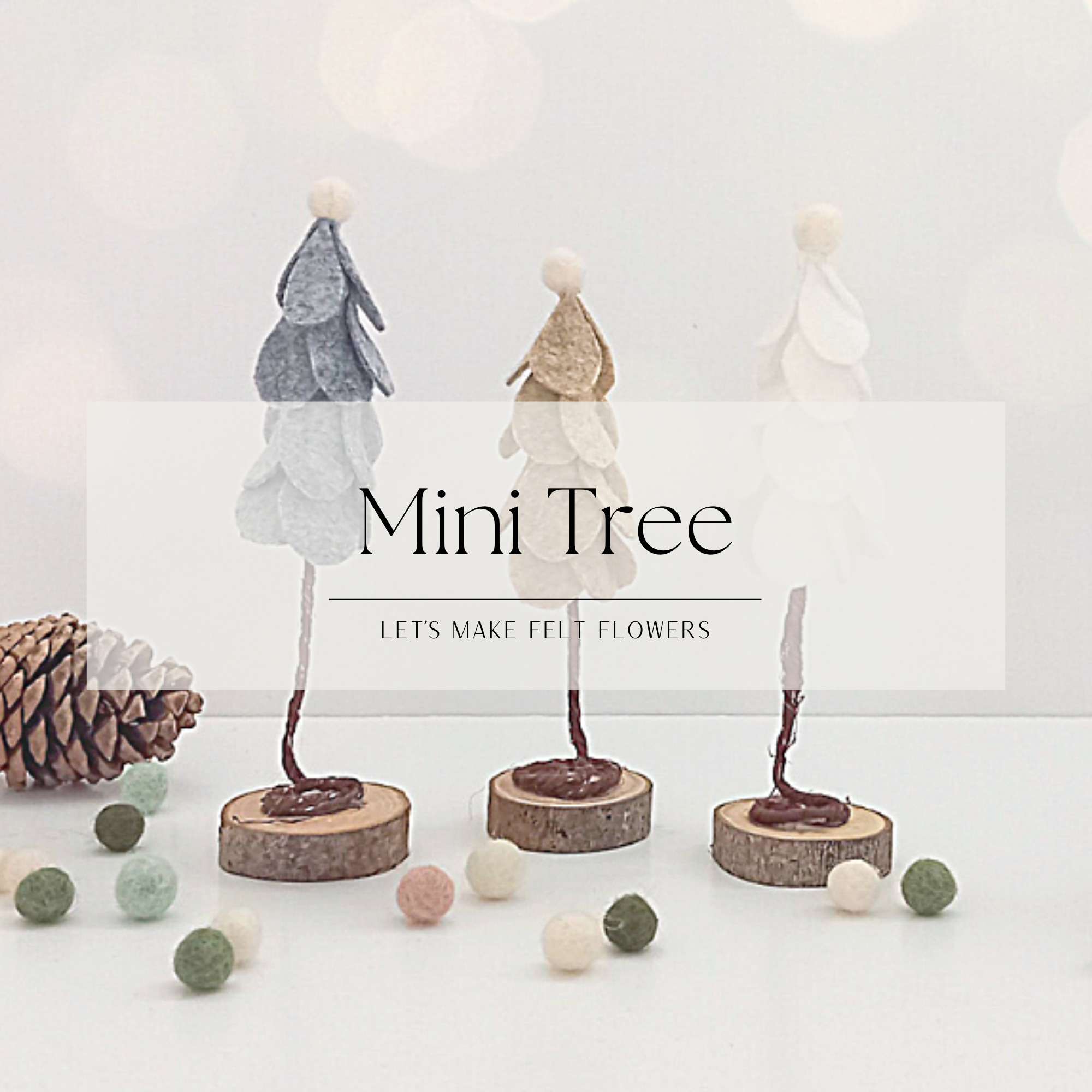 New to Felt Flower Making? Try This!
You will discover the exact steps on how I make felt roses. A Roes Tutorial PDF will be delivered to your email instantly.
Things you need for this workshop
Low temperature Glue gun and Glue sticks
Fabric scissors
Felt -Wool blend felt is recommended, but you can try any kinds of felt.
Floral wire