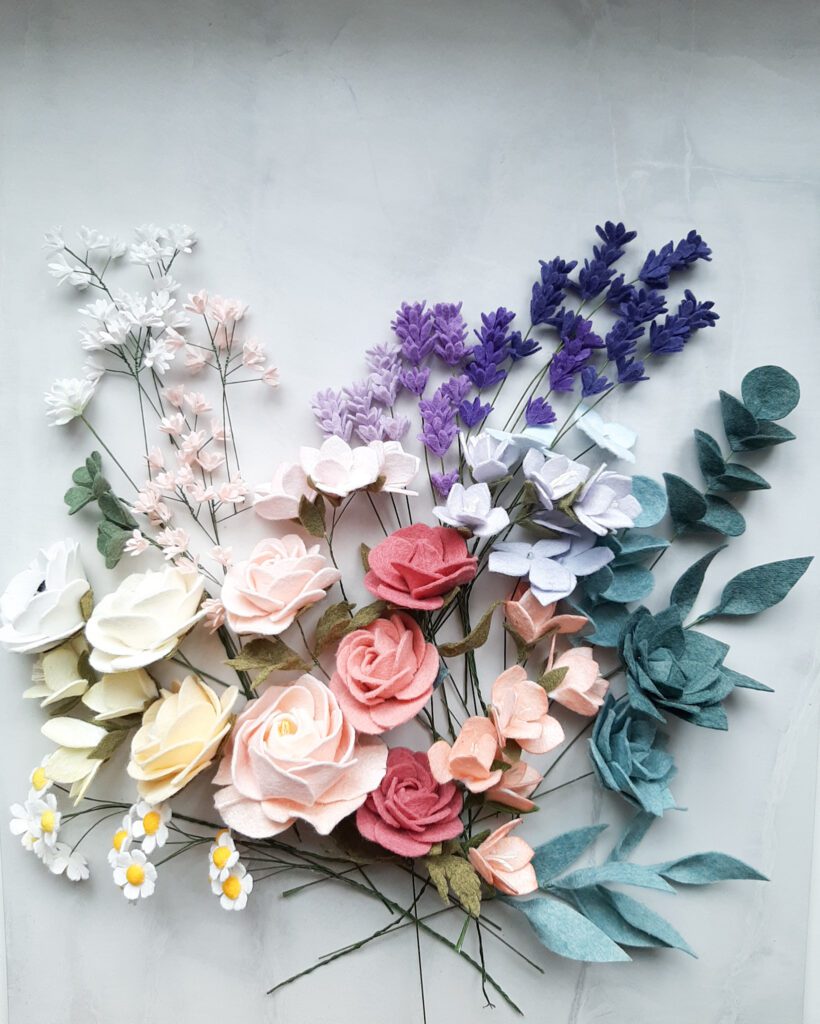 19 May 2021
Colour is an extremely powerful form of communication that can influence mood and individual sense of purpose. By applying different colours to your everyday life you can help create a positive environment of peacefulness and enhance mental clarity. 
12 MAR 2021
Hello! My name is Yuki, founder of The Tsubaki. 
I would like to share a few things about what influenced my business and where I draw my creative inspiration from.
I grew up in the countryside, in a small town near Hiroshima city in Japan. Whilst growing up I was fortunate to be surrounded by so much different variety of nature.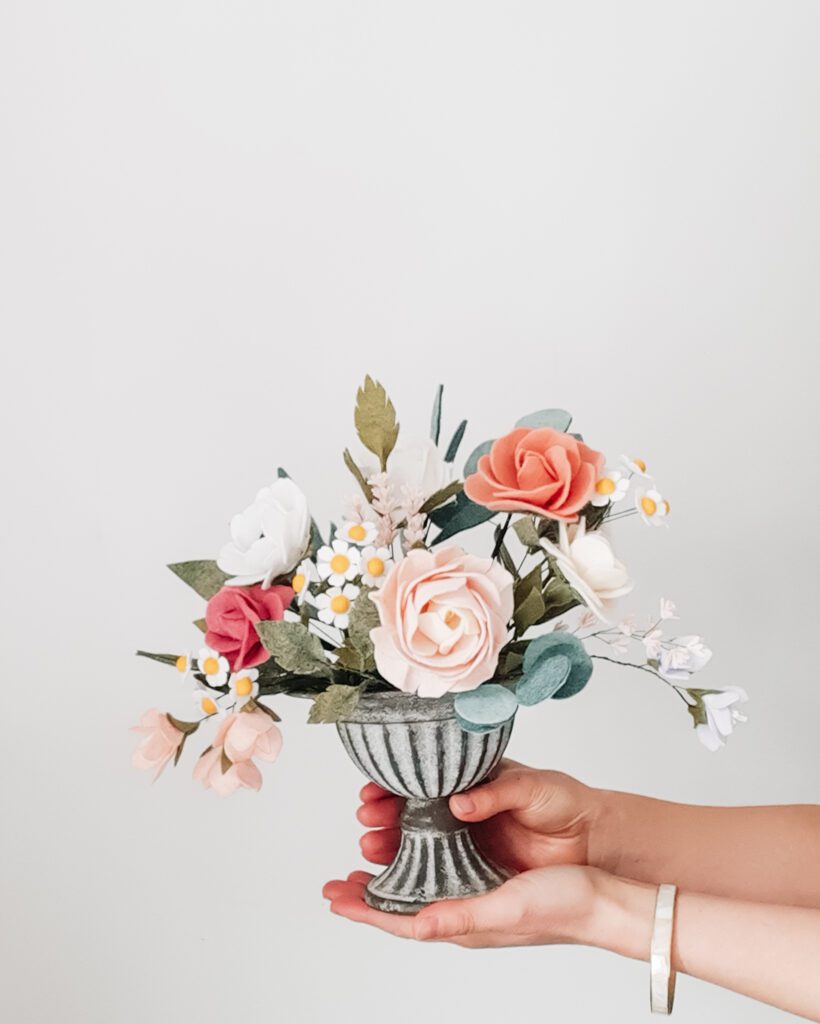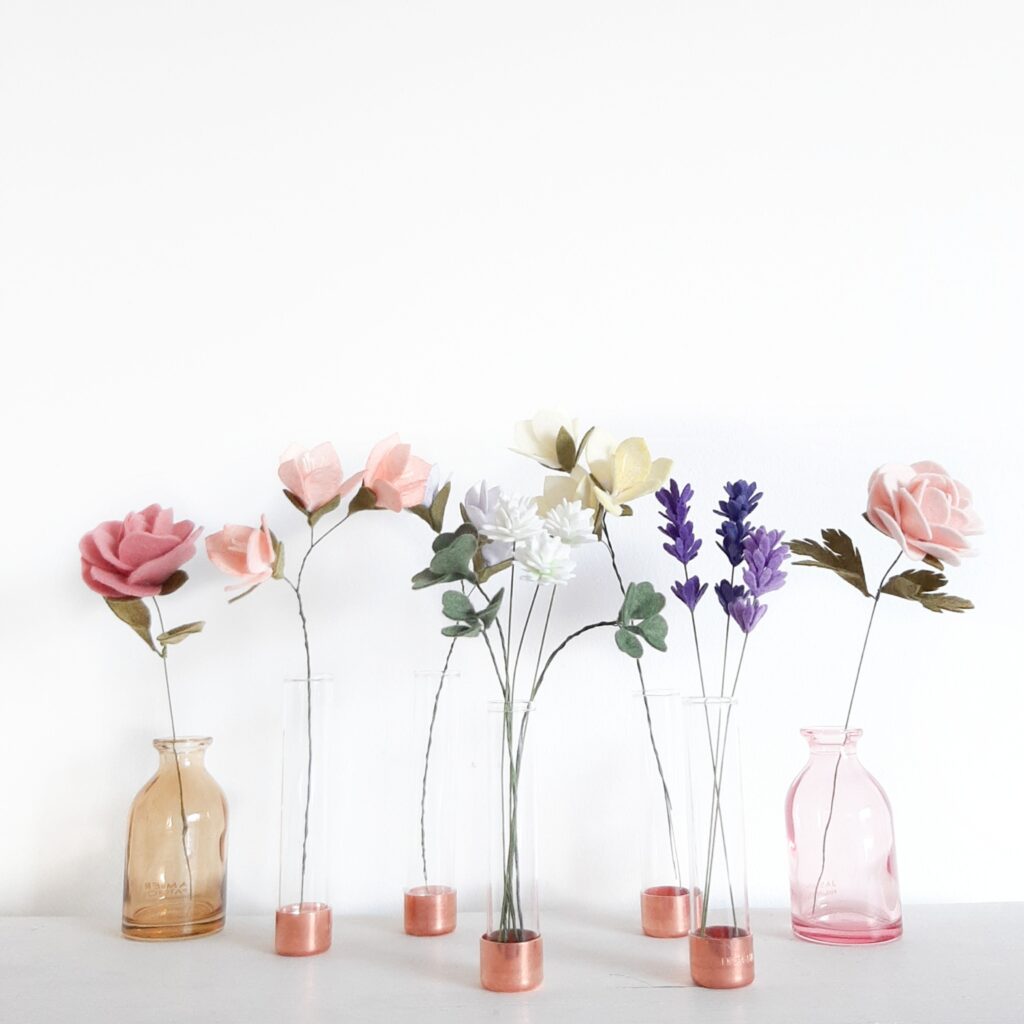 Our Mini Flower Selection
1 MAR 2021
This mini flower selection is made for a small gift or to give to yourself to bring colour and positive energy into lives. I've always wanted to create something simple not only to give us a gift but also as a treat to yourself to bring pretty blooms and colour into living spaces. 
24 Nov 2020
I think you'll agree, 2020 has been a challenging year for all of us. During this unique moment, we've been forced to sit back, reflect and develop a different way of living. 
Naturally there have been many periods of anxiety and concern about what's coming next. However one positive I've become aware of (and I'm sure I'm not alone) is an appreciation for what's around me and what's really important in my life.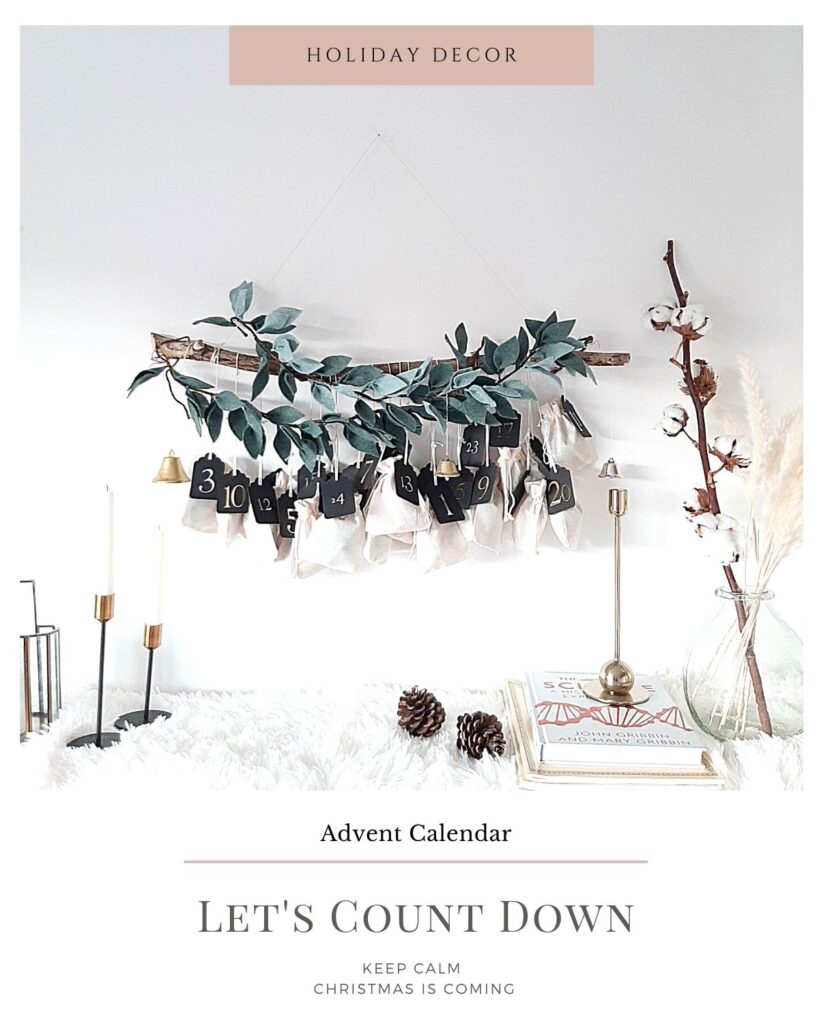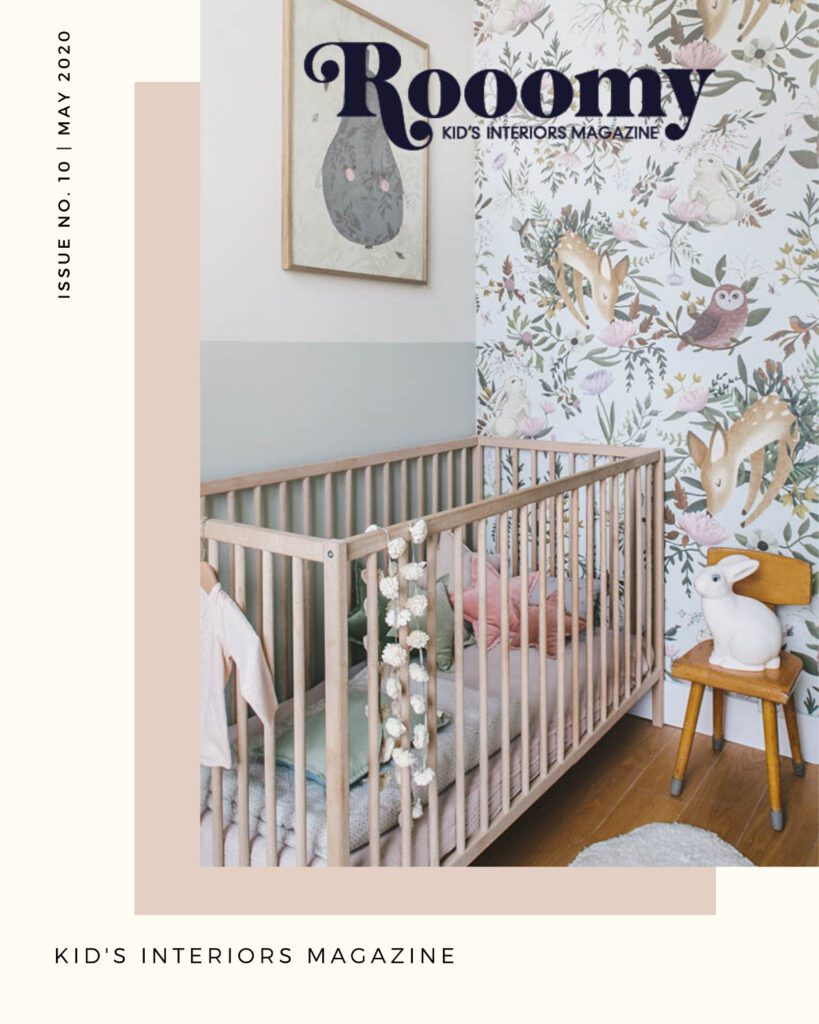 14 JUN 2020
If you have a nursery then it is one of the key room in the house to decorate. It has to be of course child-friendly but as mums and dads we spend a lot time in there so ideally it should be comfortable and somewhere we can enjoy and relax in too.
02 JUN 2020
Today I want to talk about the role of packaging when ordering and receiving a product and how important it is. You can have a good product but if it is poorly packaged then that will take the shine off receiving it and immediately make it feel less valued than it should be! Presentation is vital and something I'm very interested in. This could be the packaging of my products to the way I present food after cooking! The way something looks really effects the receiving person's mood and is such a vital piece of the overall feel-good factor of receiving a parcel in the post!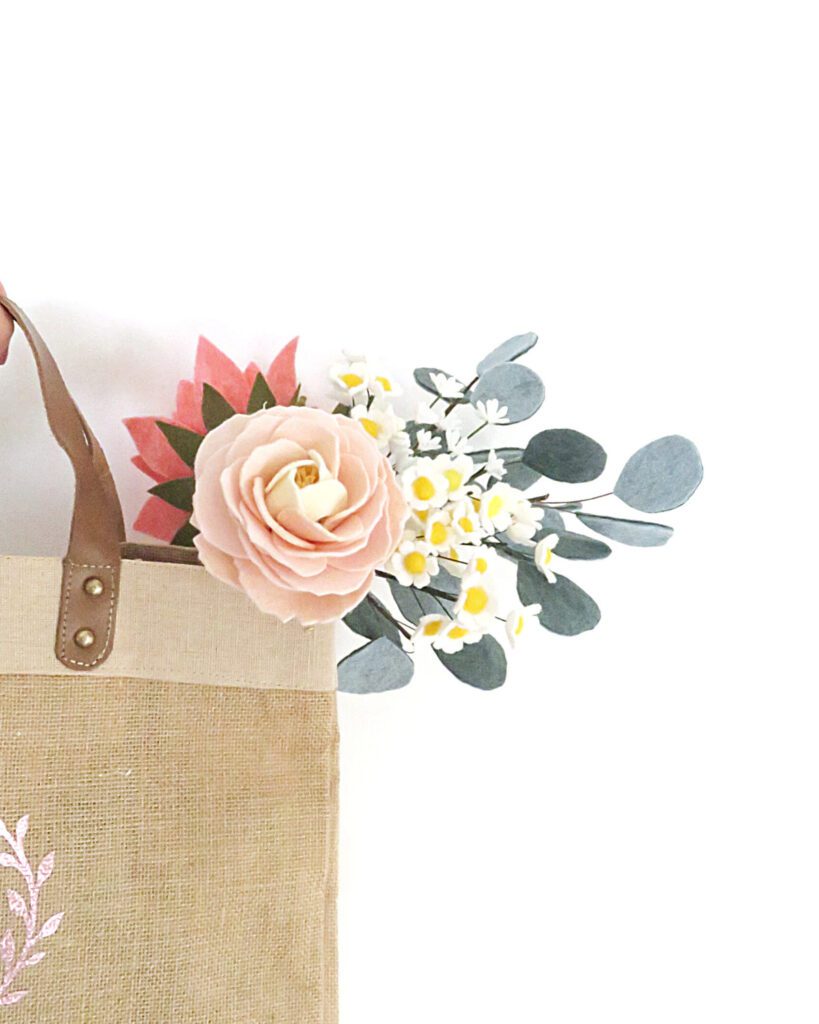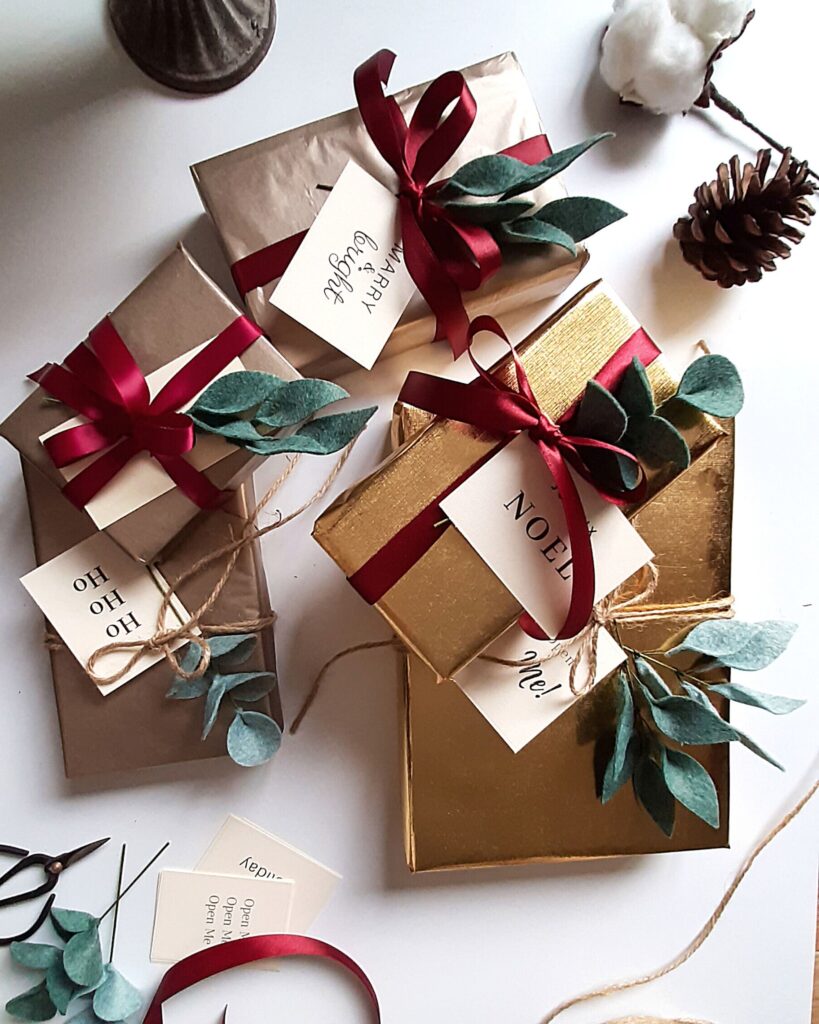 18 NOV 2019
It's that time of year when you want to make your home really special. I'm sharing some ideas and crafty projects series to inspire you to get creative for this Holiday season.
01 MAR 2019
The mixed tones of greens  and combination of shapes are magical. Often as lovely as the flowers, greens can play a major role in creating a perfect composition.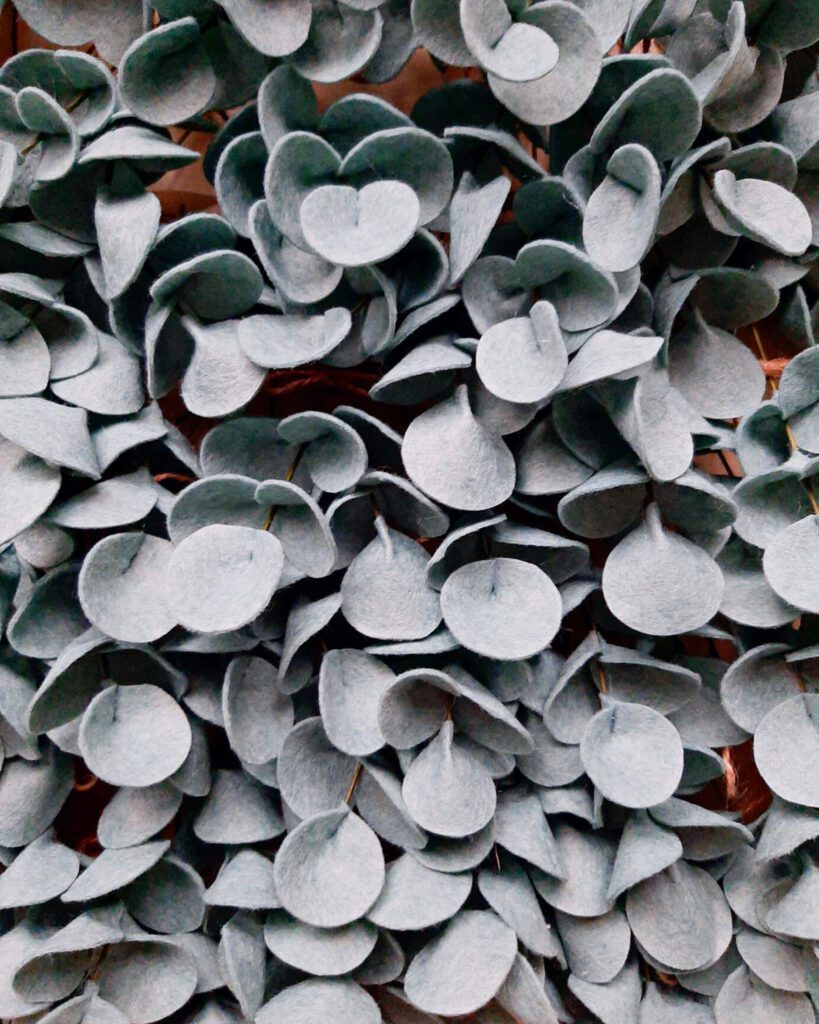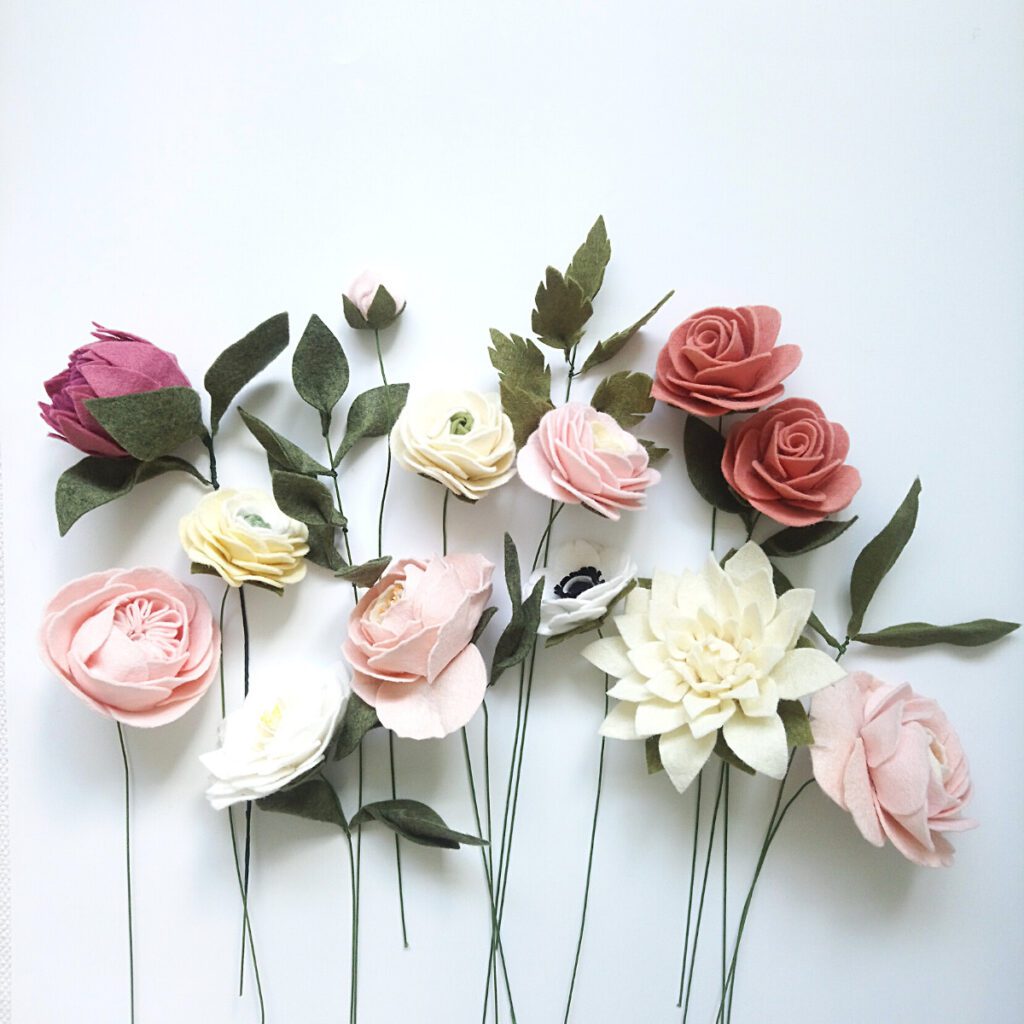 Floriography, Hana Kotoba
31 JAN 2019
The name "The Tsubaki" came from my love of Camelia's which is one of Japan's most well known traditional flowers. 
12 NOV 2018
Every flower carries its own special meaning or symbolism, and this can also be influenced by its variety and colour.