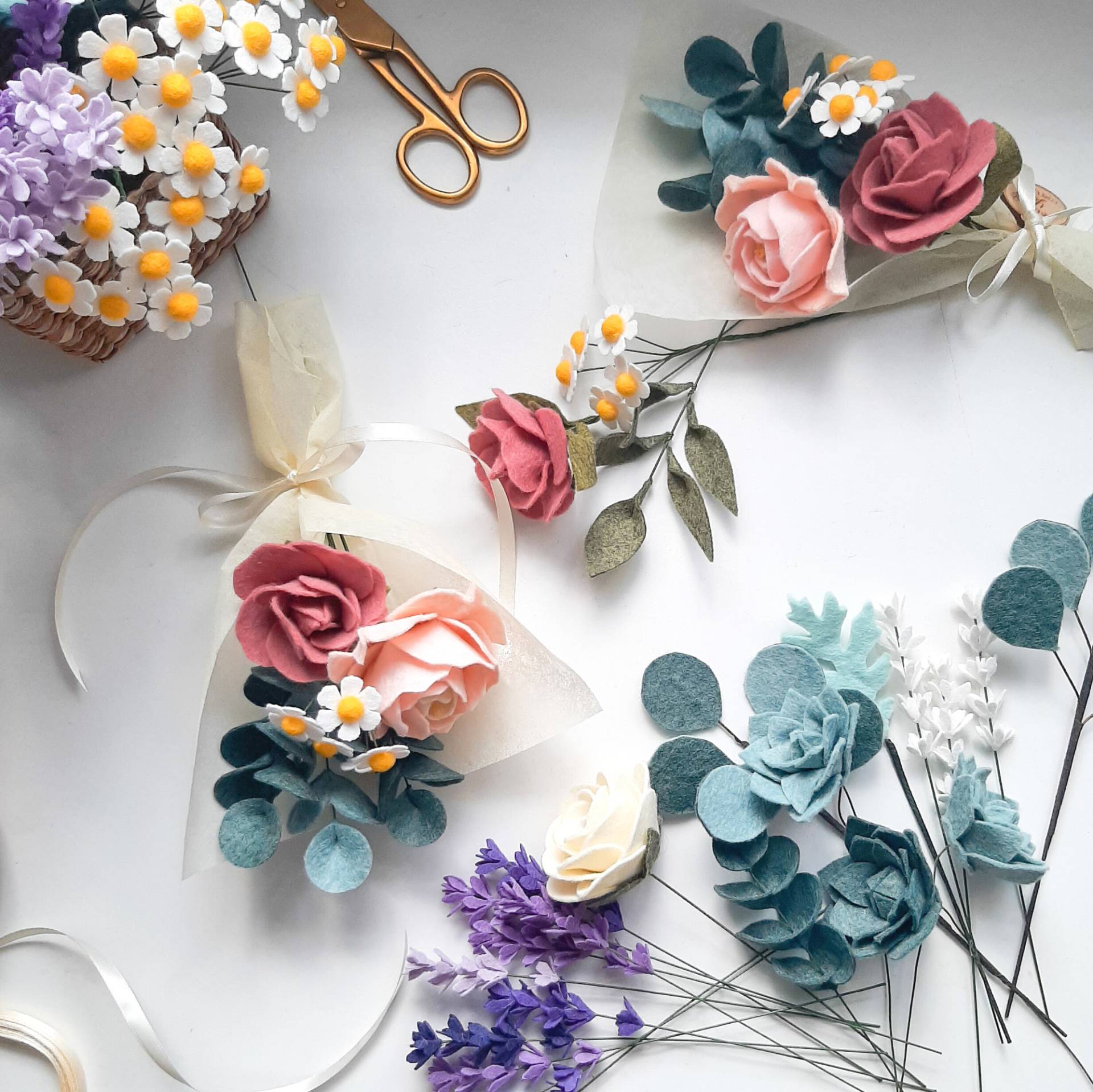 Woodland Sunset Collection
Best Sellers
Easy way to add a natural element to any space.
Find out what are the customers' favorites.
Stylish Felt Flower Gifts Handcrafted in the UK
The Tsubaki provides memorable floral gifts for Birthdays, Celebrations and Weddings made by quality wool blend felt.
Our overriding objective with designs is to connect you with nature and the feeling of being free. Due to the pace of life in today's world, we hope the products will give you a moment to allow you to appreciate nature's beauty and value.
As you cast your eyes skyward, you'll be met with swirling layers of magenta and orange, reminiscent of cotton candy. Strolling along the seemingly endless path through verdant forests of green and calming shades of blue, you can't help but pause, looking up to bask in the marvels of the world.
With the holiday season just around the corner, we're on a mission to make it as magical as can be. We've poured our hearts and souls into crafting a brand-new line that will infuse your home with the festive spirit like never before. So, be sure to grace your dinner table with our charming roses.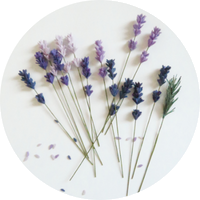 Beautiful flowers! I bought 3 stems of 4 colours and am thrilled with them. They also came beautifully wrapped and the care/ communication from the seller was second to none. Would highly recommend.
★★★★★
Ann
07 Jan 2022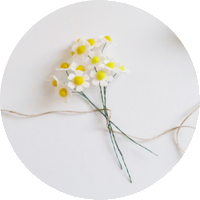 I ordered the daises as well as a mixture of other stems. Arrived in brilliant time and the packaging was stunning. They were already arranged so all I had to do was pop them into a little vase. The flowers themselves are beautifully made. They look as nice as real flowers with the added bonus that I'll have them for years.
★★★★★
Tara
04 Feb 2022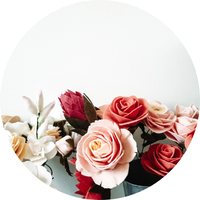 Amazing flowers! Fast delivery and a great service! Thanks, Yuki! I was so happy to add this flowers to my wedding bouquet!
★★★★★
Eva
28 Dec 2021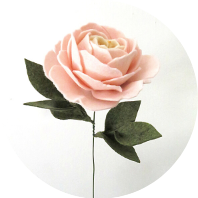 This flower is so gorgeous. I couldn't be more happy with this purchase. The felt work is really stunning, lovely detailed and it looks so natural. From a distance you could not tell this is made out of felt. Originally I bought this as a gift. But I instantly fell in love with it and have to keep it. It is so lovely! The packaging is so lovely and with a personnel note. It was more like receiving a gift from a good friend. Yuki's work is truly amazing. Do not hesitate to order here. I will definitely buy again and can recommend this shop 100%.
★★★★★
Anabel
10 Apr 2021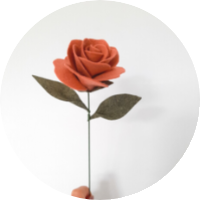 Superb quality, beautifully made and packaged, and arrived in really good time. Great communication from the seller, thanks again!
★★★★★
Dwayne
26 Apr 2022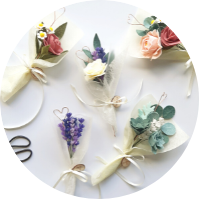 Beautiful, well made, arrived timely for my mum's birthday and lovely amazing. Thank you.
★★★★★
Rachael
29 Apr 2022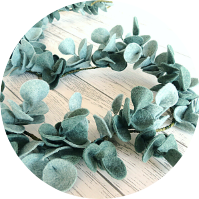 Beautifully made with attention to detail and exquisite shapes and colours overall. It looks perfect on the mantel ready for Christmas together with addition of holly and mistletoe from the same store. I am so happy I would be able to reuse this also.
★★★★★
Kana
06 Dec 2021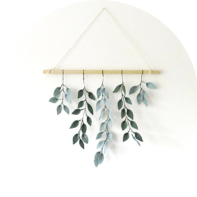 Beautiful item, looks lovely hanging up in our hall. Would definitely recommend!
★★★★★
Anna
28 Mar 2021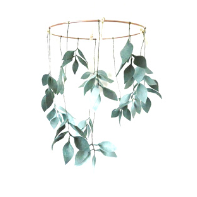 This has become my favourite thing in the whole house! It's just as delicate and understated as in the photos—lots to fascinate the baby without looking babyish. It arrived promptly, beautifully wrapped to make a perfect gift for expectant parents. I'm now trying to think up excuses to buy more things from The Tsubaki! Thank you xx
★★★★★
T
28 Mar 2021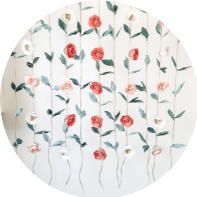 Yuki does an amazing job! This is my second purchase from her shop and am just in love with her products! She is also very attentive and reaches out once the items have shipped and again to ensure that the items arrived and that you are satisfied. I will definitely be ordering from her shop again in the future!
★★★★★
Ashely
28 May 2021
I started designing felt floral gardens after becoming a mum of 2 and deciding now was the time to follow my dreams of designing artificial flowers from felts. Creating natural looking flowers has given me a renewed energy and a connection to an artistic world I have always dreamed of.
Our felt flower shop offers wedding bouquets, home flower arrangements, botanical gifts and more, all handcrafted in the UK. Send flowers directly to someone special. Your felt flower gift will be loved many years to come.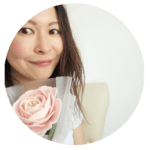 Get a 15% Discount for your first order!