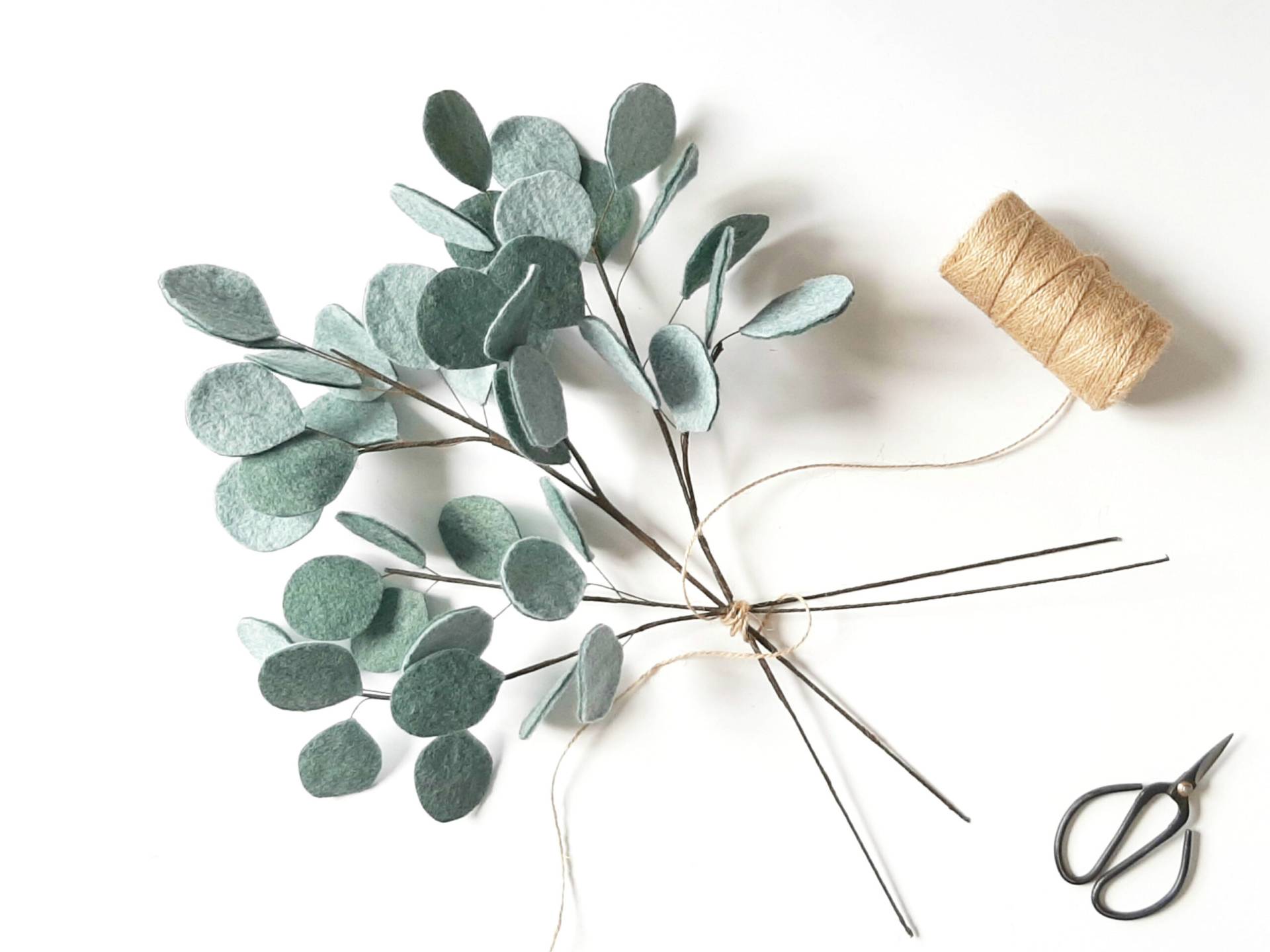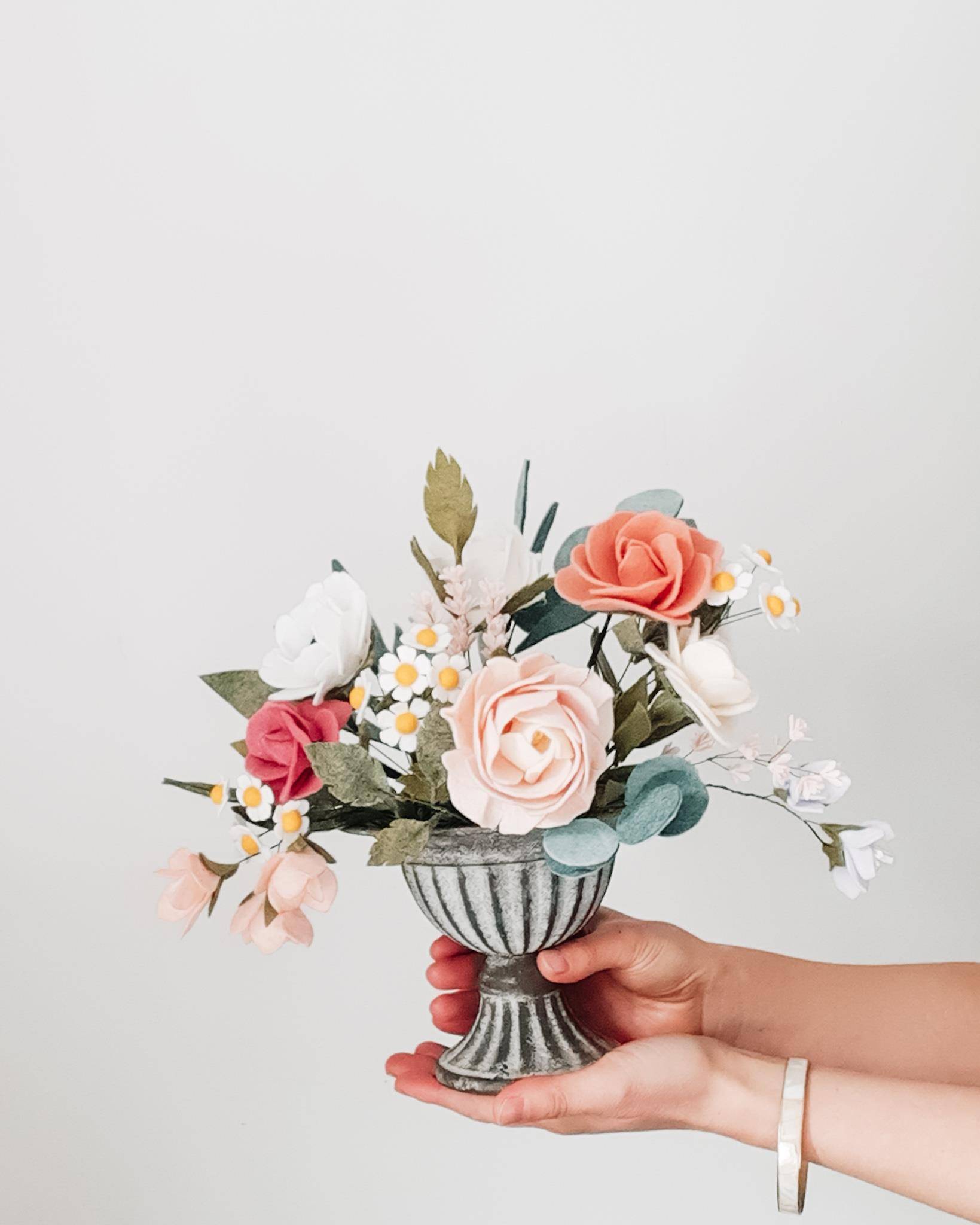 Silver Dollar Eucalyptus
It's the small things that make life big.
Don't Miss Out Best Sellers
See what are customers' favourite.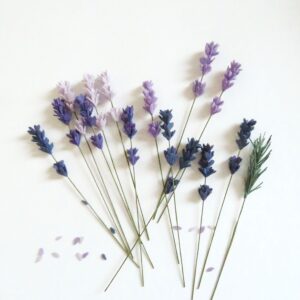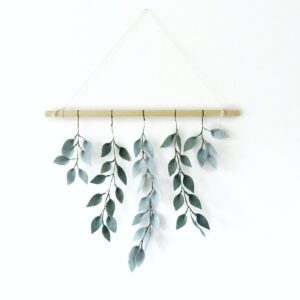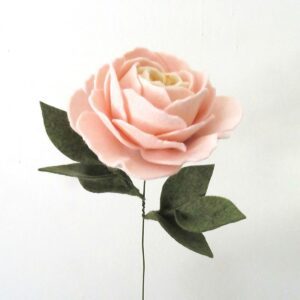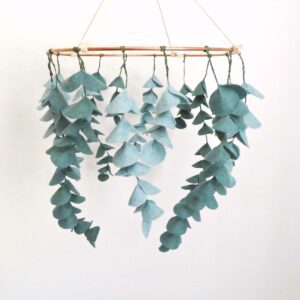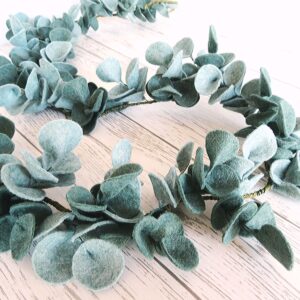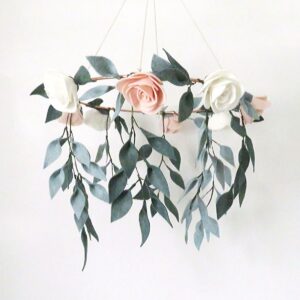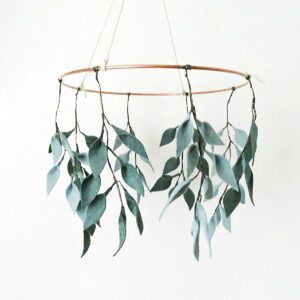 Wanting to show someone your appreciation or love? Or just need a brief respite from these difficult times? These stem flowers are designed for customers wishing to spread some joy to family and friends or as a treat to themselves!
More customers are choosing our popular wrapped flowers be sent directly to their chosen person's front door as a surprise and lift-me-up.  Let me know if there is a message you want included too with the flowers? We can add that for you!  
I want to talk about the role of packaging when ordering and receiving a product and how important it is. You can have a good product but if it is poorly packaged then that will take the shine off receiving it and immediately make it feel less valued than it should be! Presentation is vital and something I'm very interested in. This could be the packaging of my products to the way I present food after cooking! The way something looks really effects the receiving person's mood and is such a vital piece of the overall feel-good factor of receiving a parcel in the post!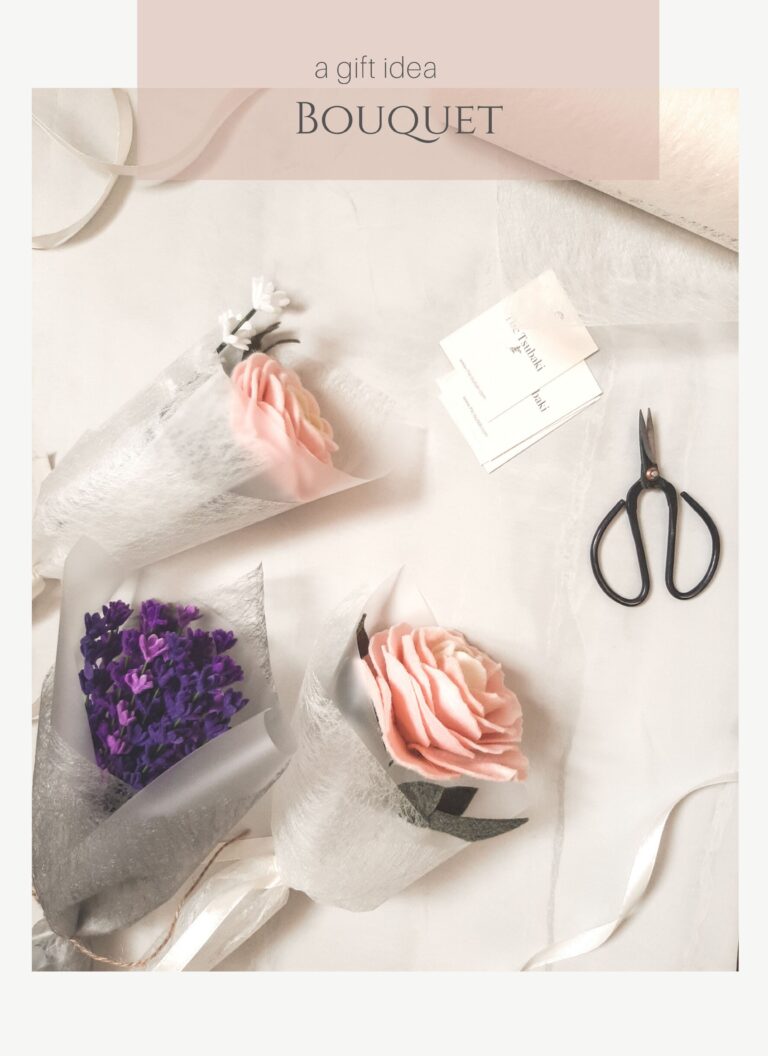 I started designing felt floral gardens after becoming a mum of 2 and deciding now was the time to follow my dreams of designing artificial flowers from felts. Creating natural looking flowers has given me a renewed energy and a connection to an artistic world I have always dreamed of.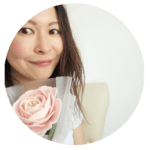 Get a 15% discount for your first order!