A realistic felt flower as a keepsake from your wedding
It is no secret that flowers have the power to transform the look and feel of your wedding day. Whether you want rustic bouquets or elegant centrepieces, hanging installations or flower crowns, there are endless possibilities for this beautiful bloom. Embrace more creative ideas to make your wedding more unique.
How could anyone resist the soft, airy shades of light blue, pink, purple, yellow, orange and more?! A dreamy palette of pastel is enhanced by ethereal touches: pretty dresses in flowing chiffon, bouquets finished with fluttering ribbons and dainty petals spun from sugar for an elegant wedding cake.
Whether you are hosting a quintessential spring garden wedding, a micro-wedding at home, or traditional nuptials, consider these unique pastel wedding ideas for your big day.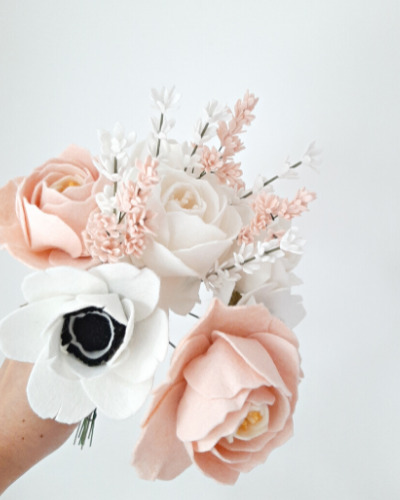 Pastel palettes wedding can be translated into any time of year. Whether you're looking for sweet romance, fairytale whimsy, or bold & colourful—a nice mixture of pastel colours can really play up a wedding, no matter the season.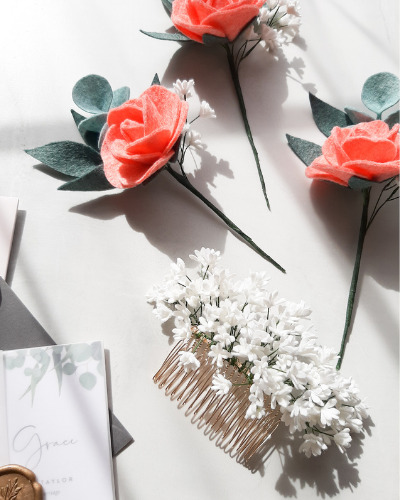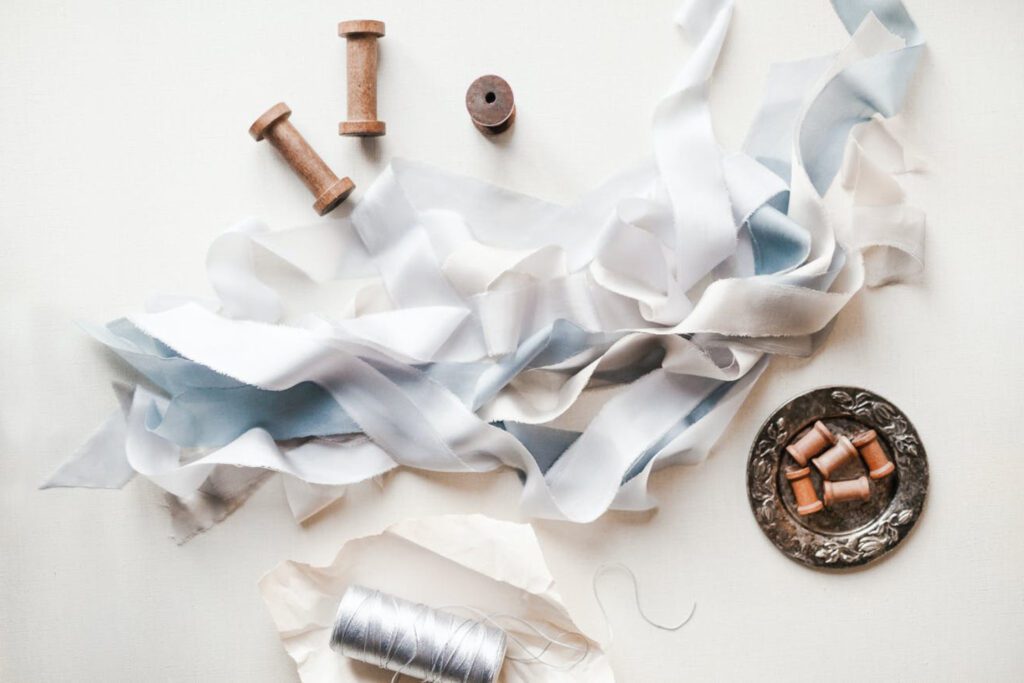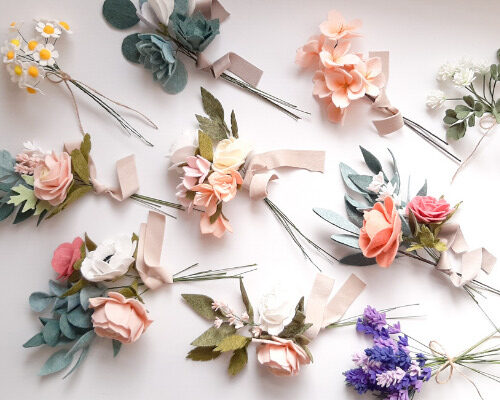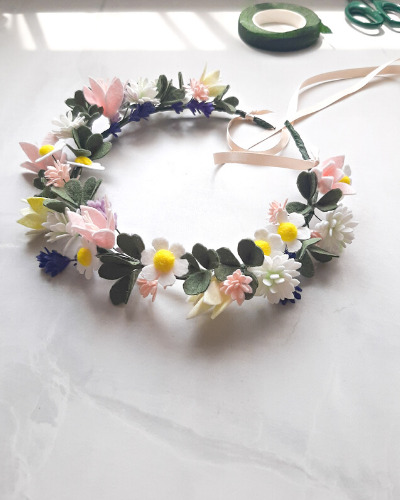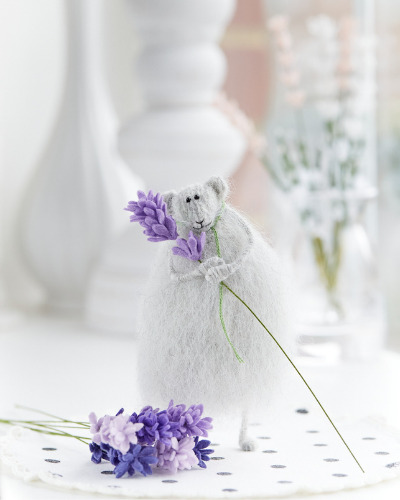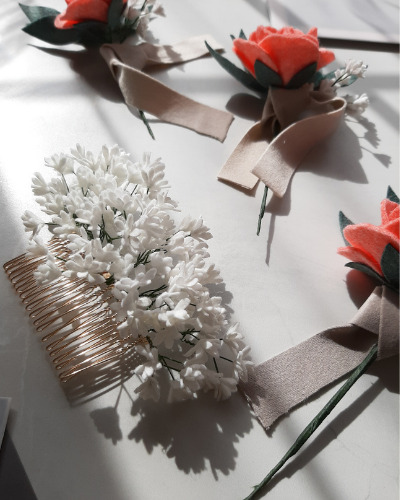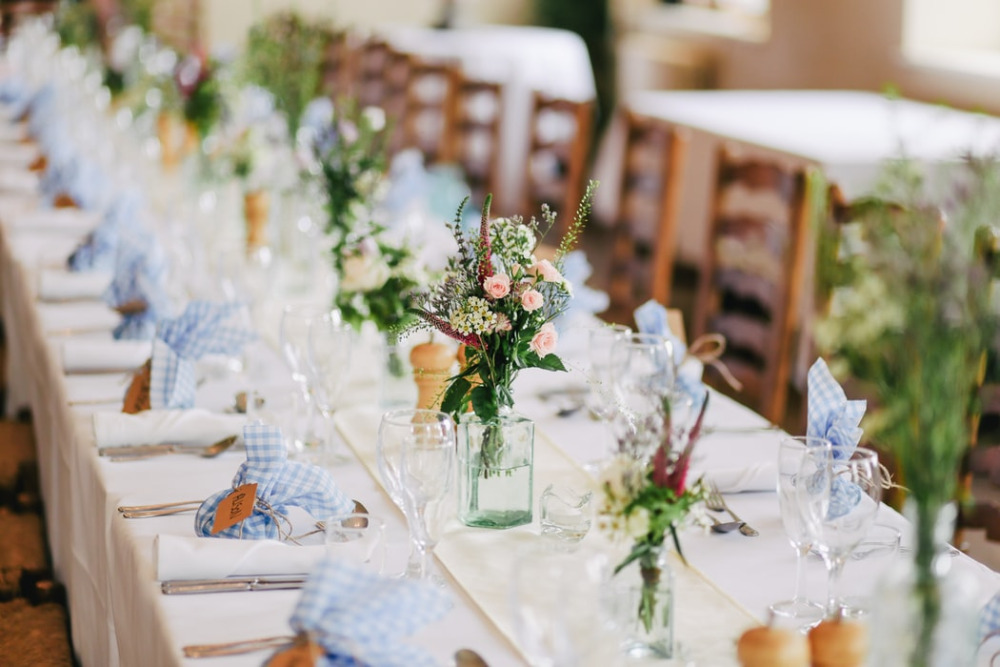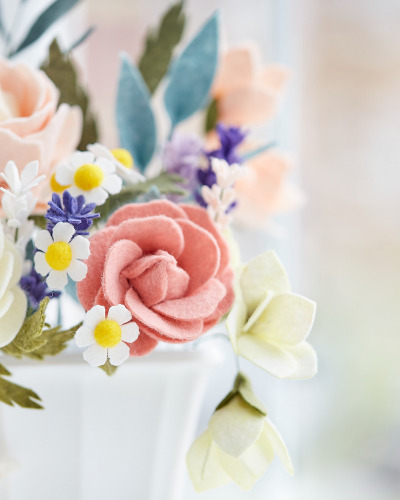 These romantic yet restrained wedding arrangements are deliberately ordered and formal. This wedding styles come and go, but white never goes out of style, it's a classic. A mix of off white, cream, ivory flowers and hints of green are traditional and timeless.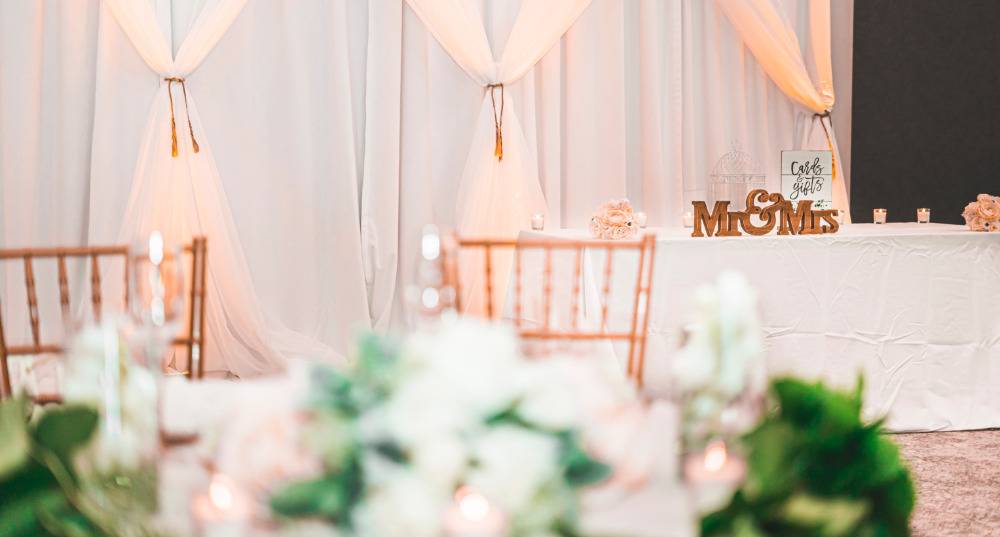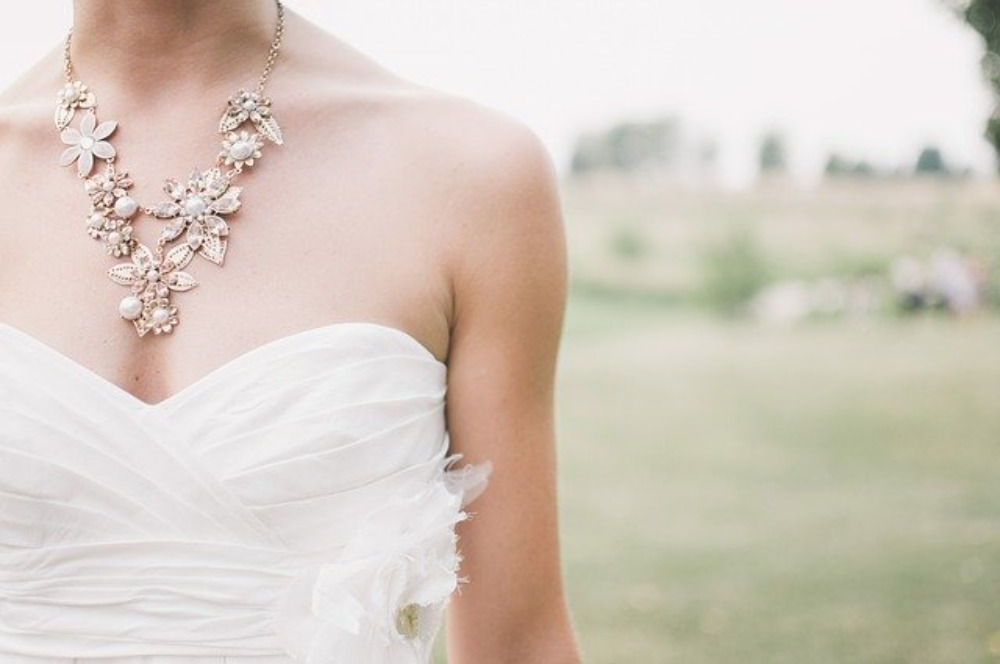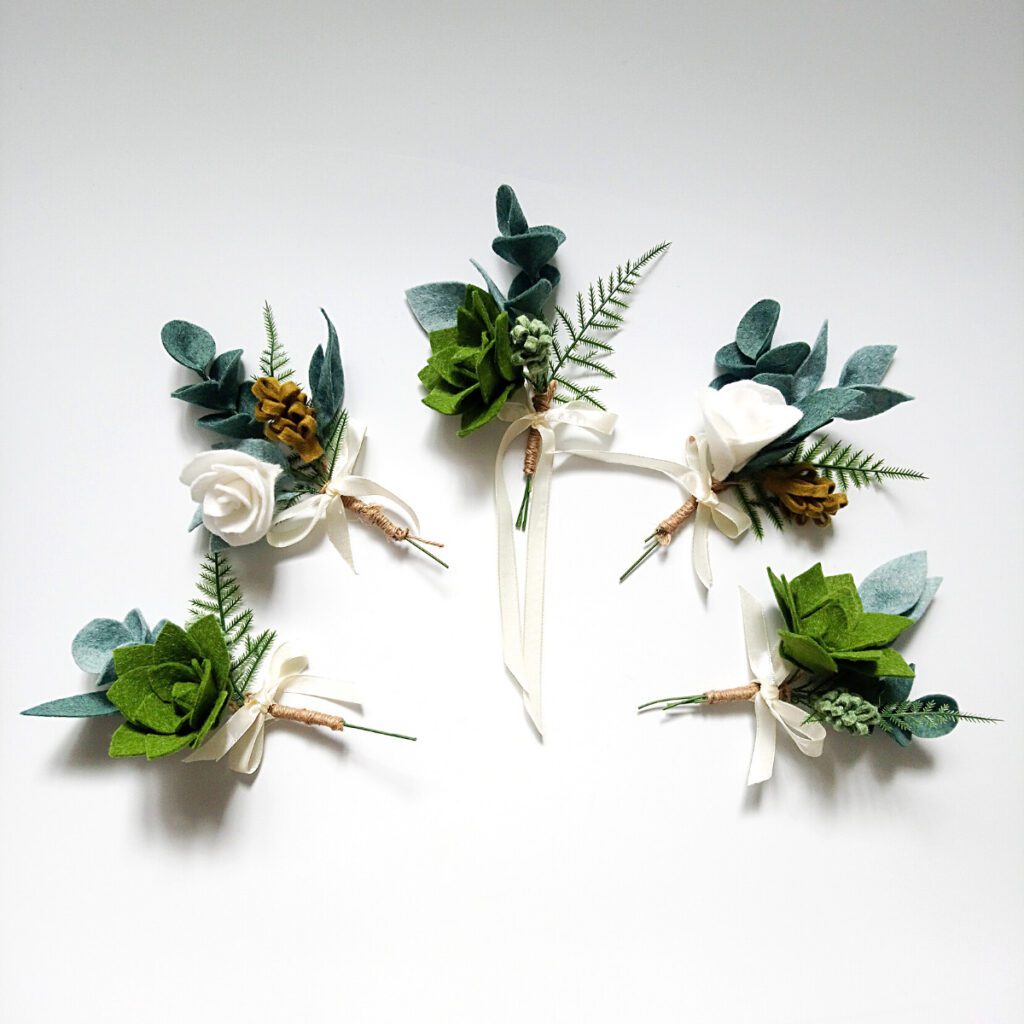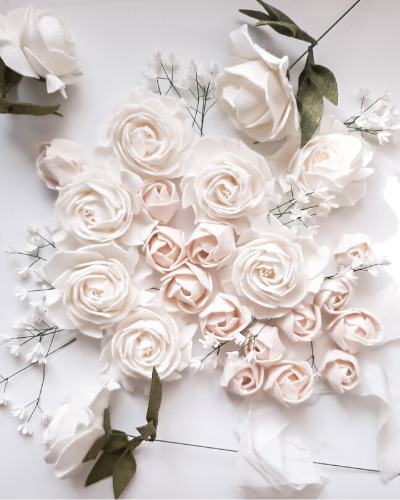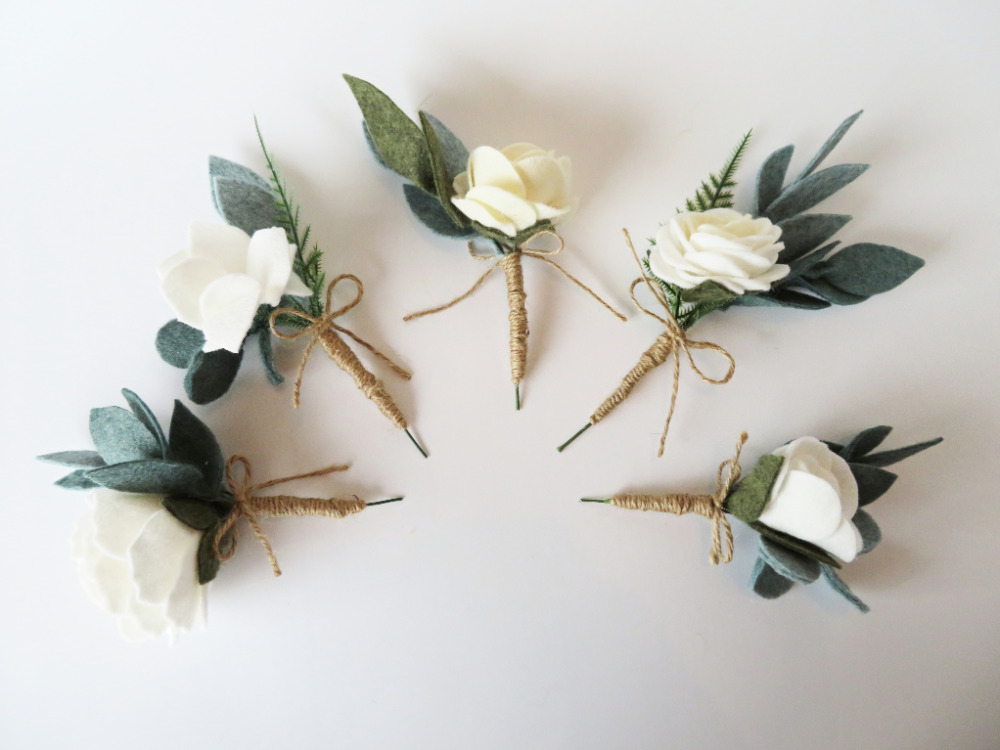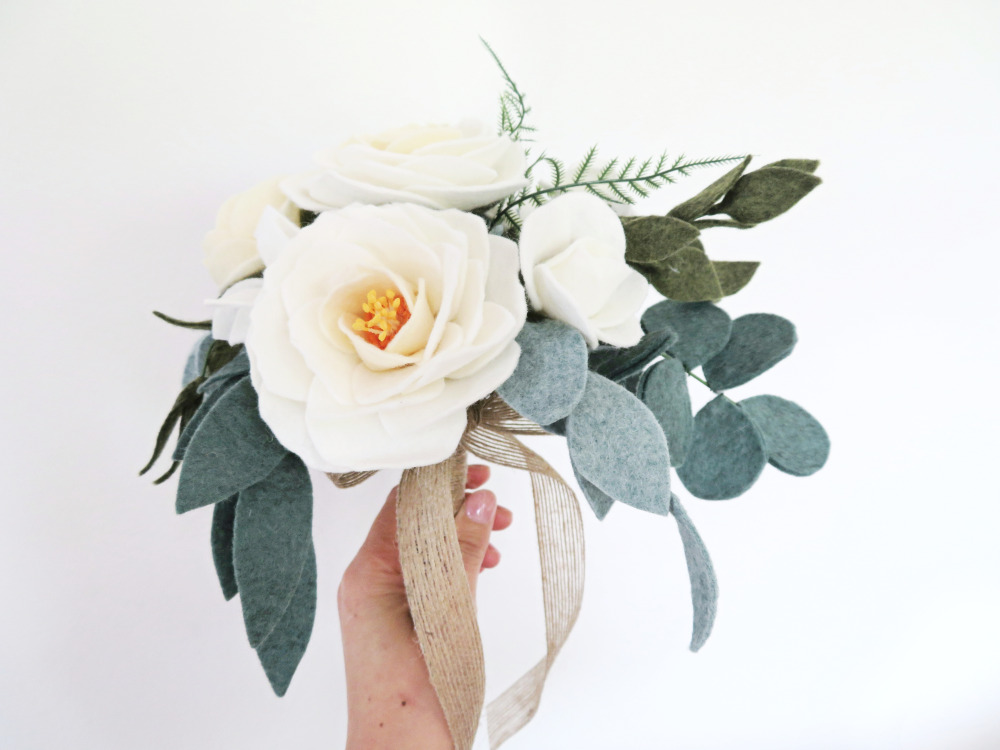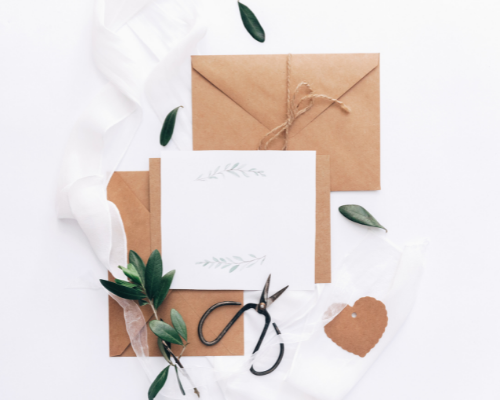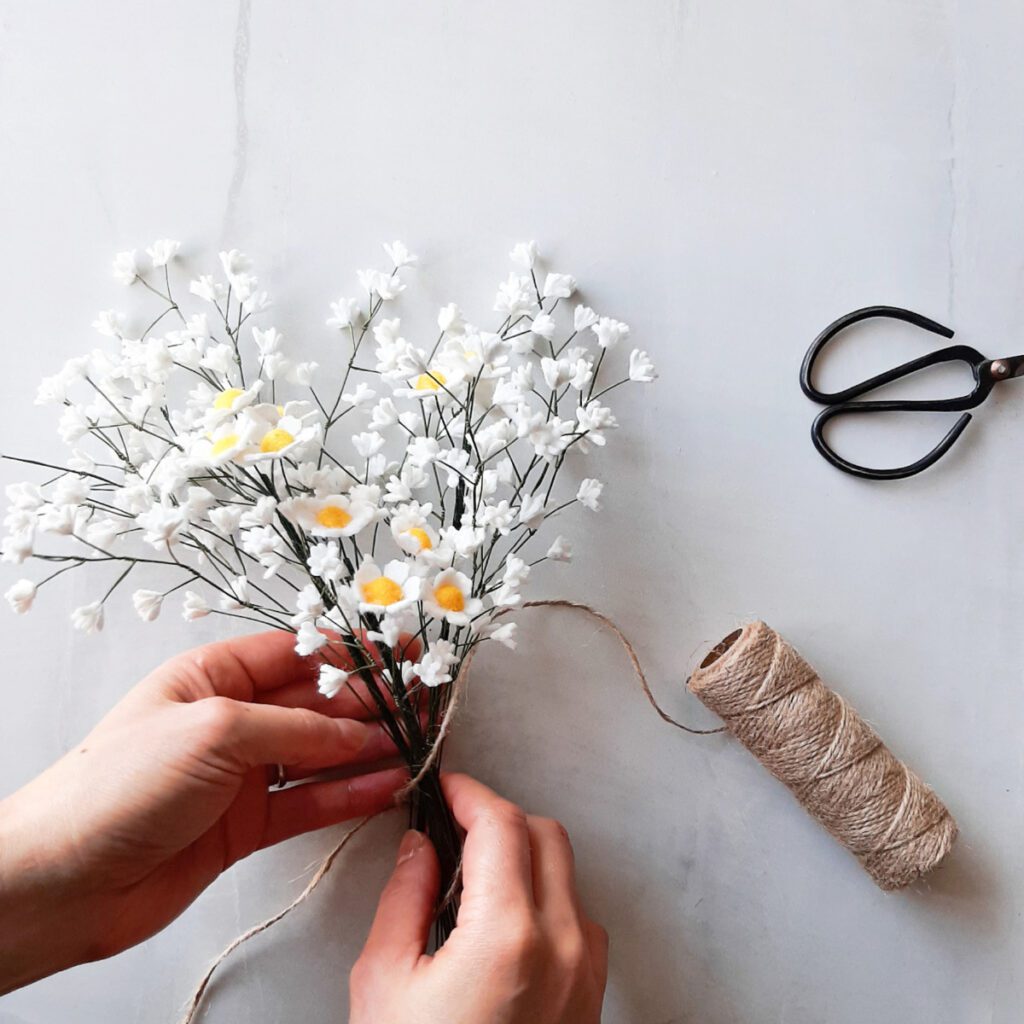 A delightful vintage bouquet featuring Roses, Ranunculus, Peonies, Anemones and Sweet peas for accents. Designed with a vintage theme, a trend that is ever so popular at the moment. It embraces nature-inspired textures, simple and earthy colours, and ultimately an unpretentious, organic warmth.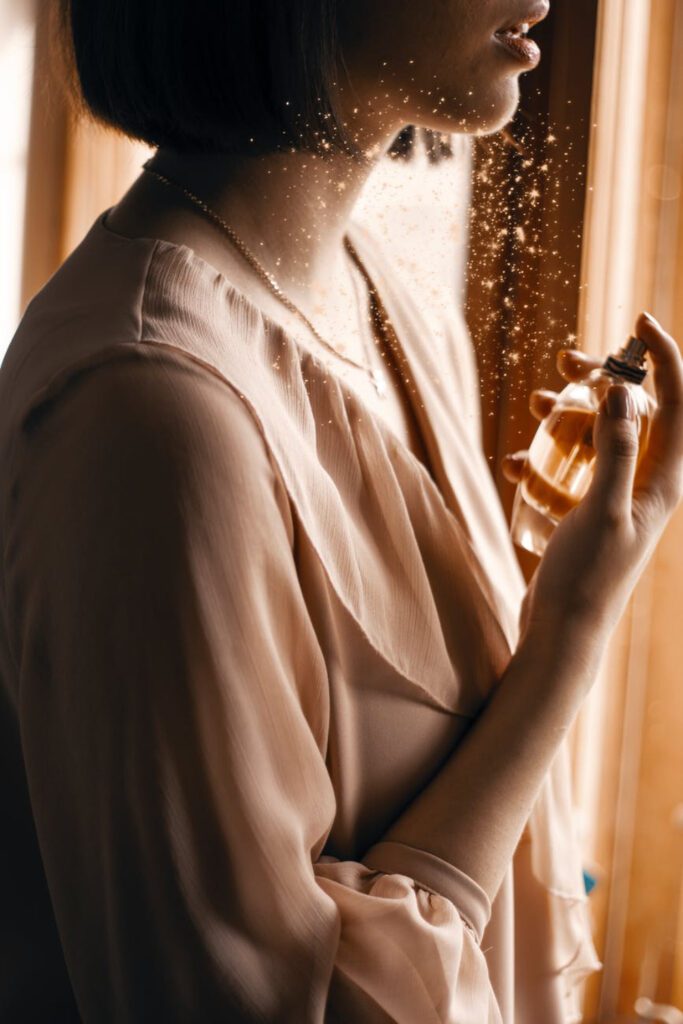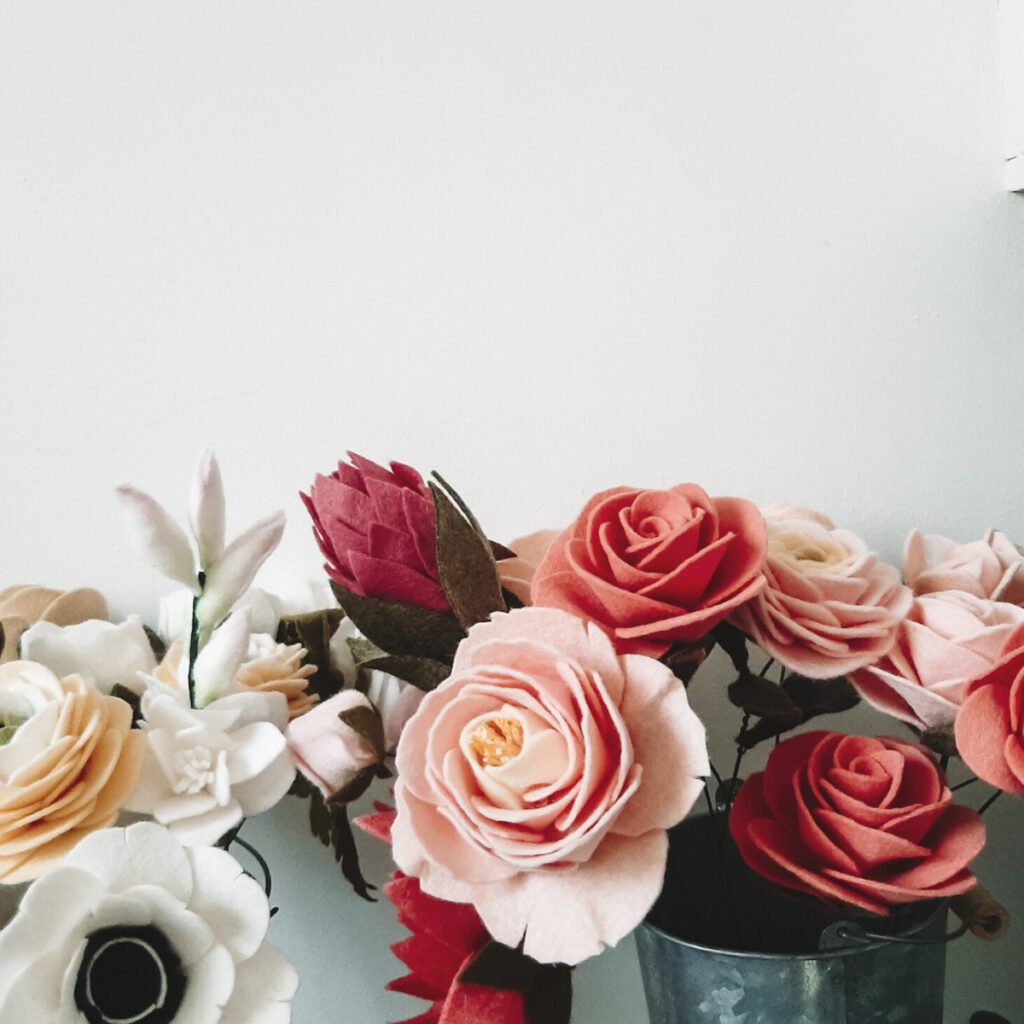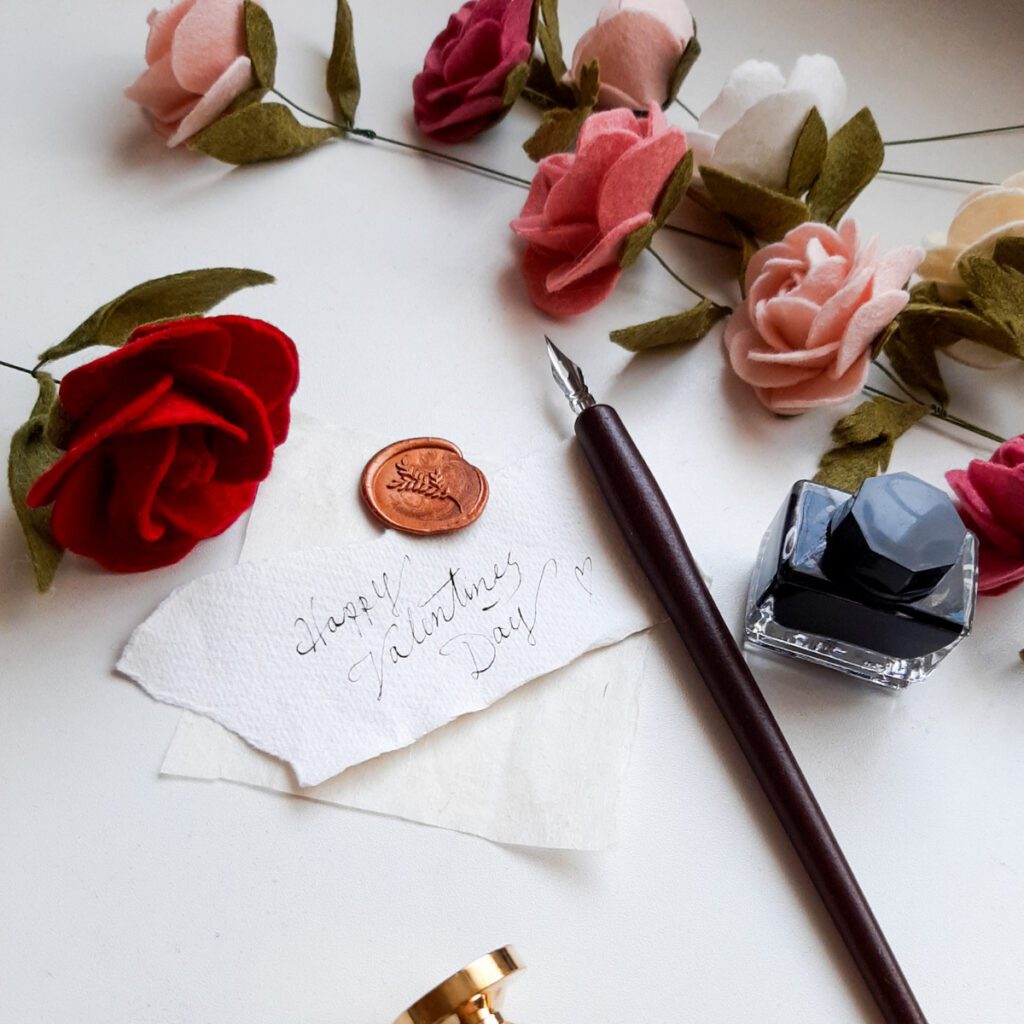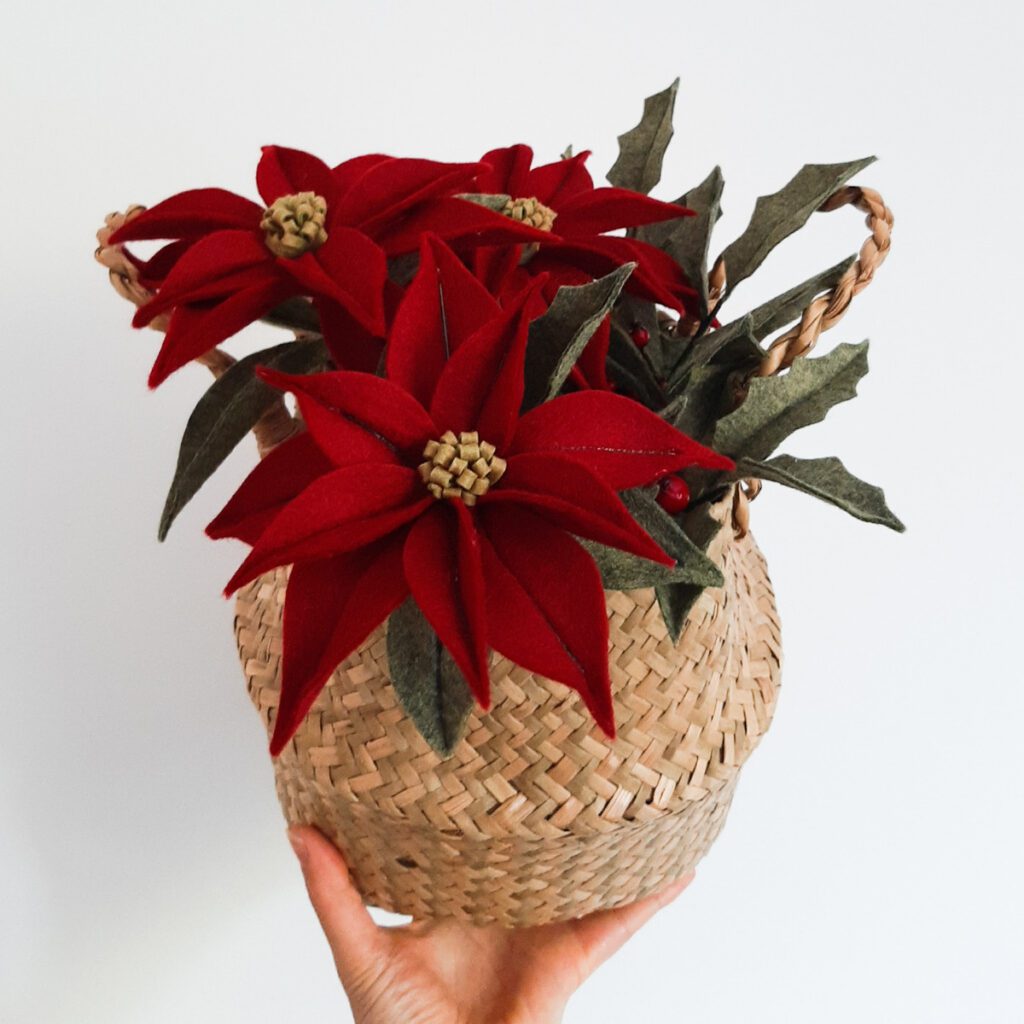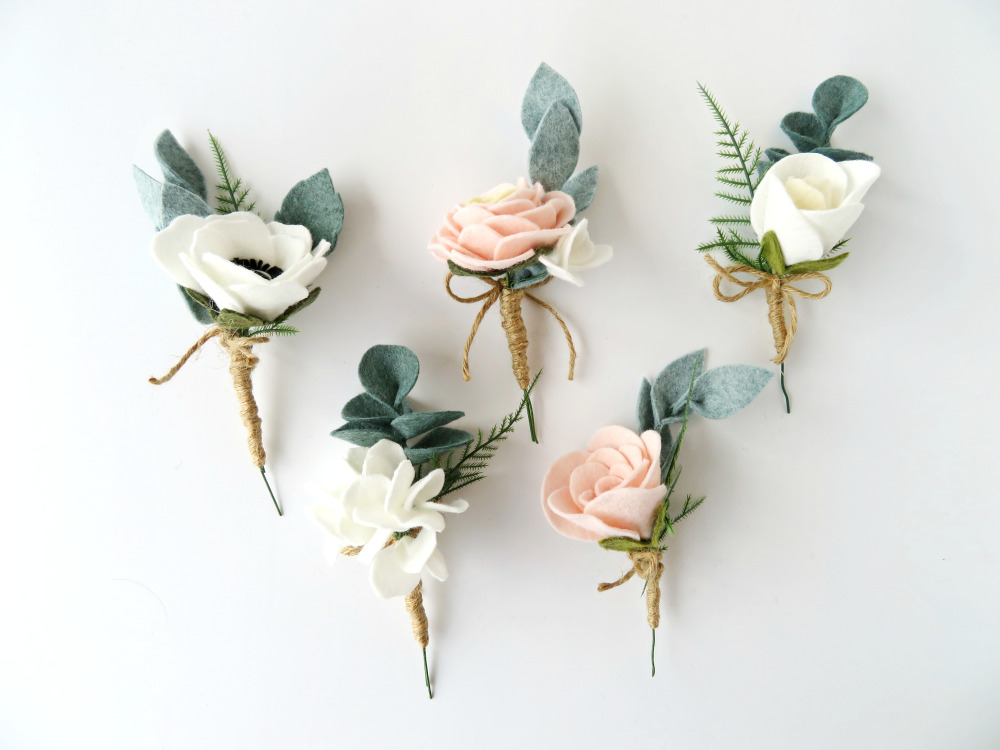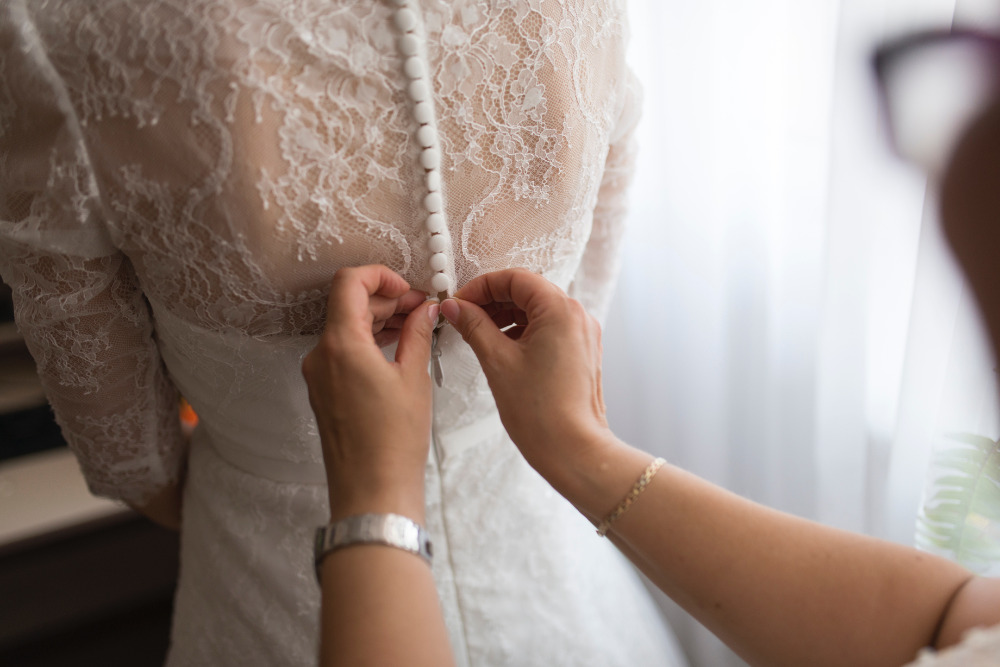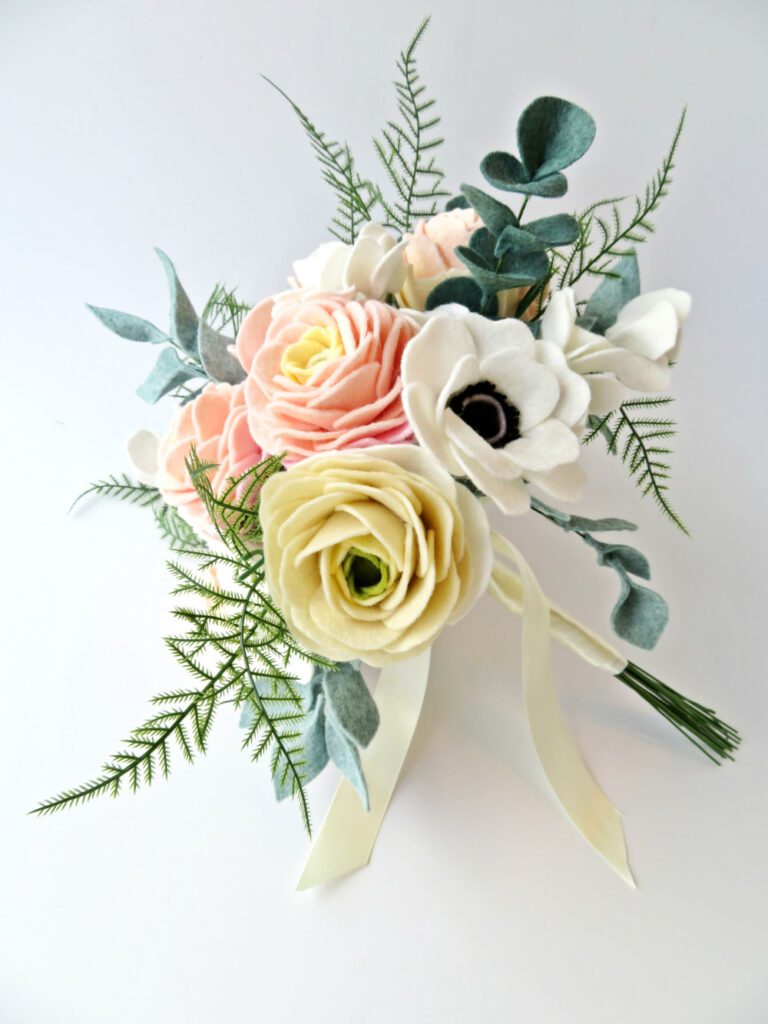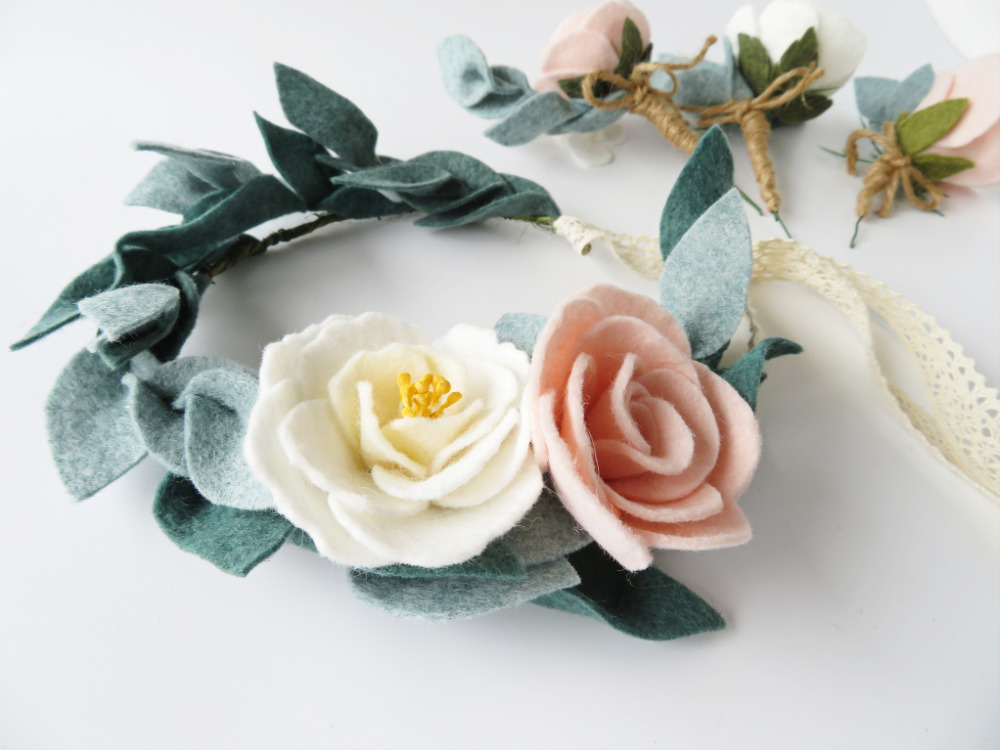 Eucalyptus is absolutely on trend now. It makes a great addition to your wedding décor. These beautiful leaves fit any wedding style and theme. From your bouquet to centerpieces this grey green is not only pretty, it's perfect for adding texture, depth and fullness to any arrangement.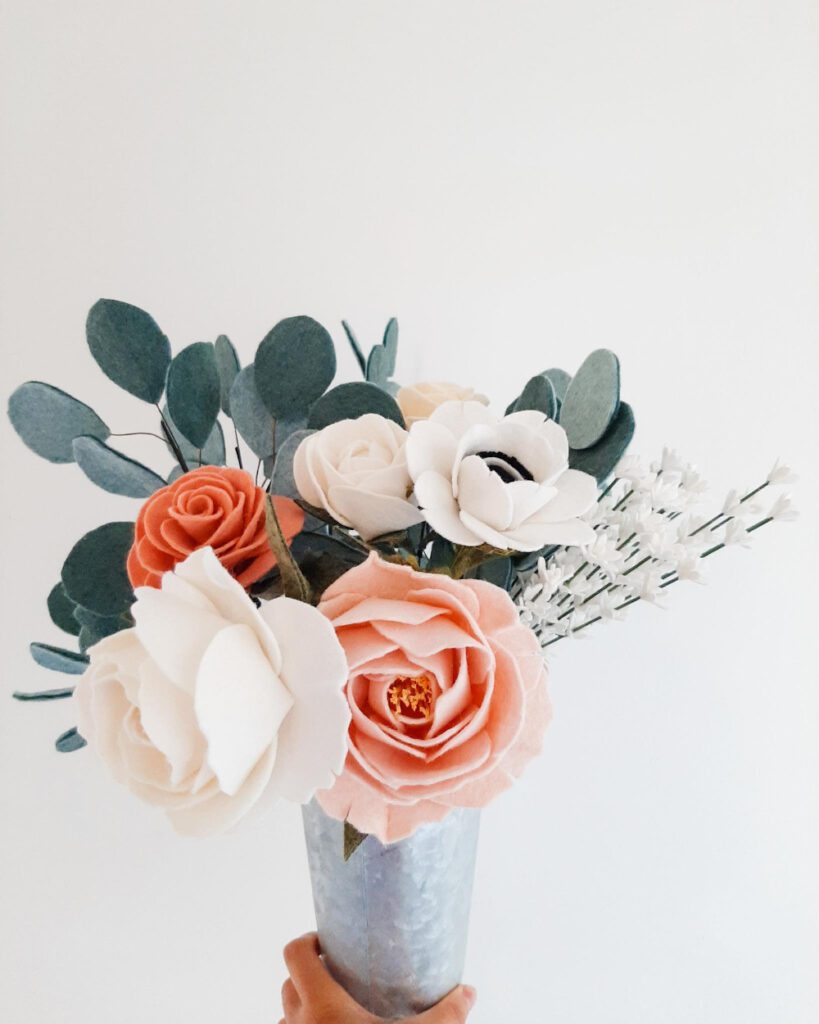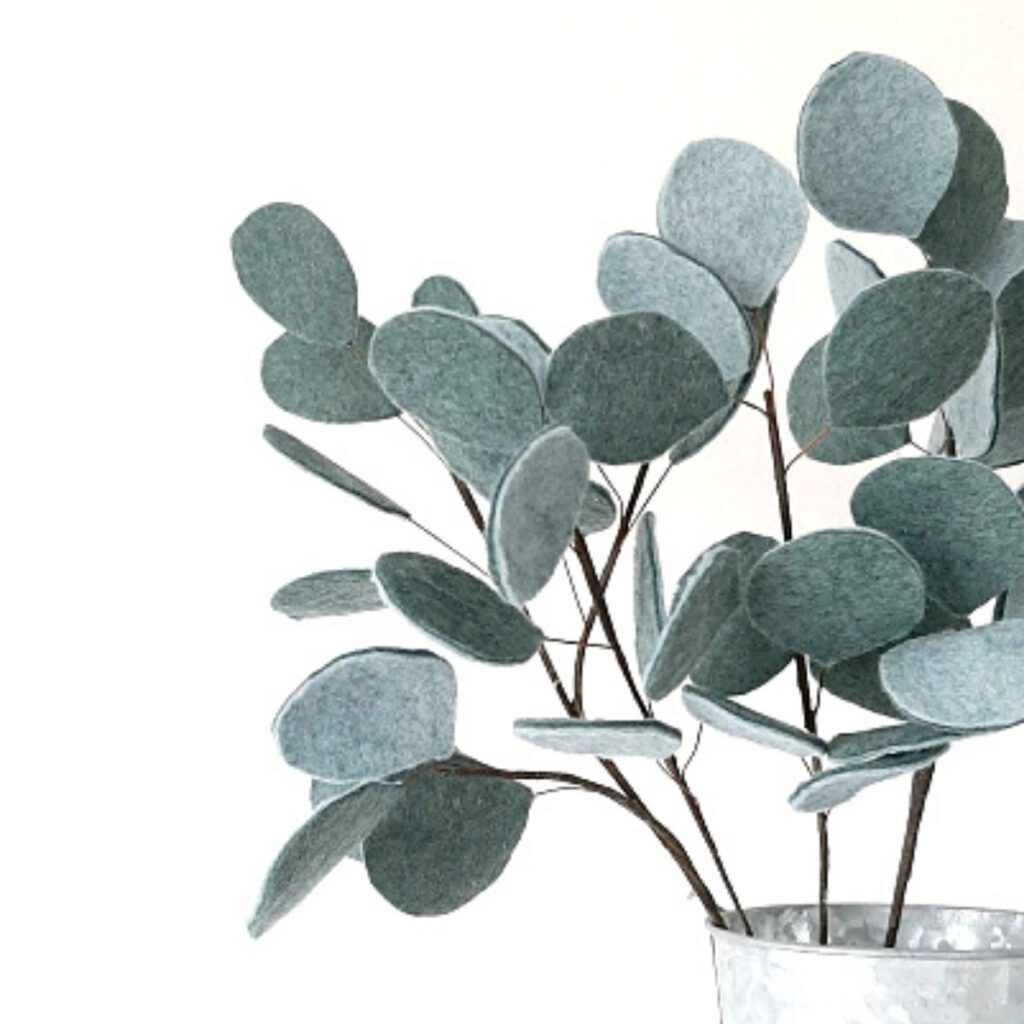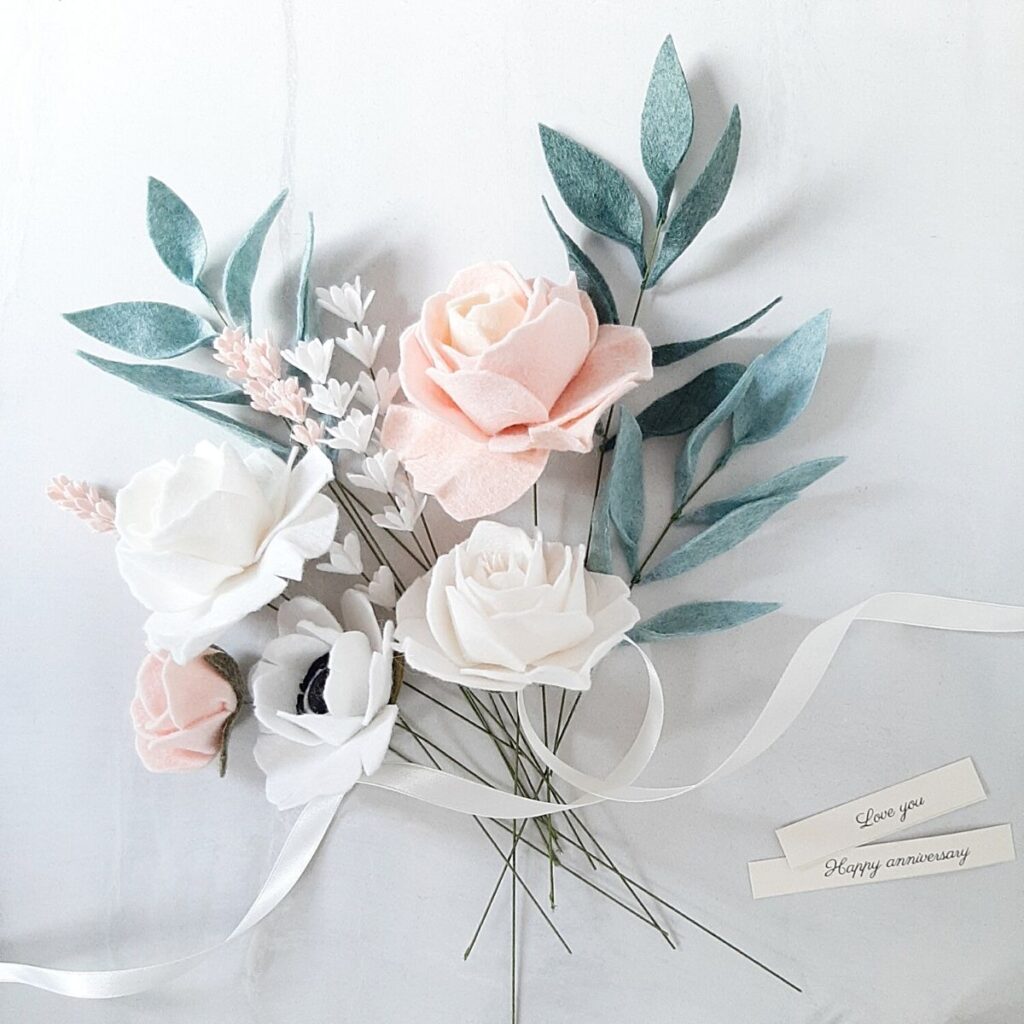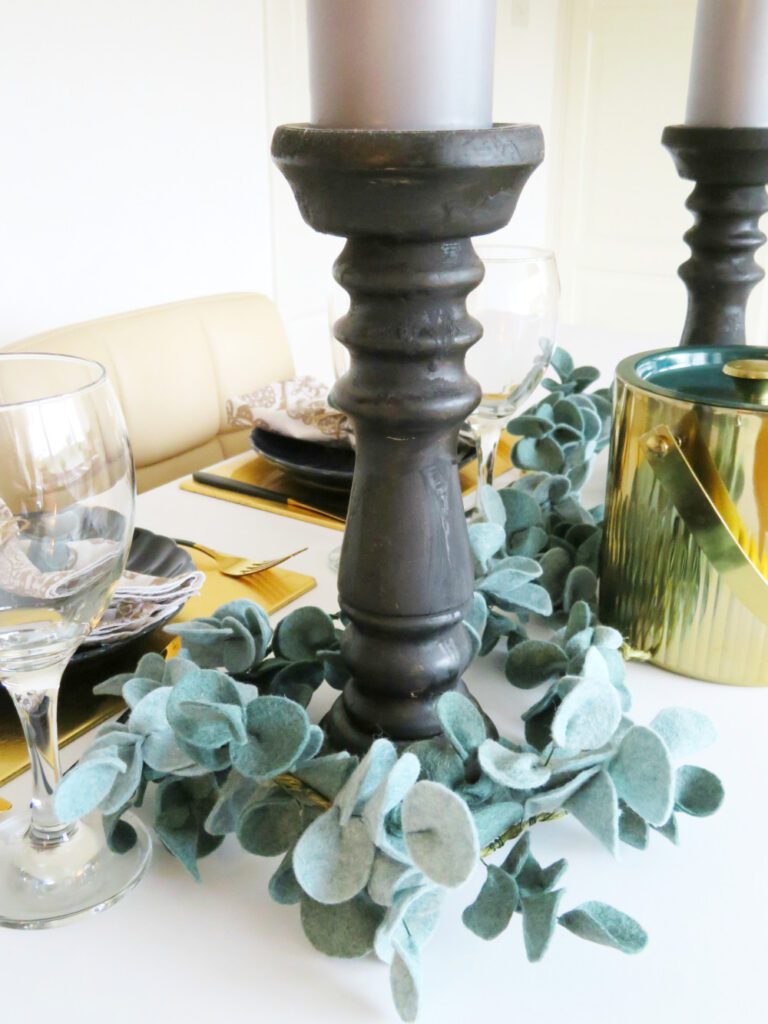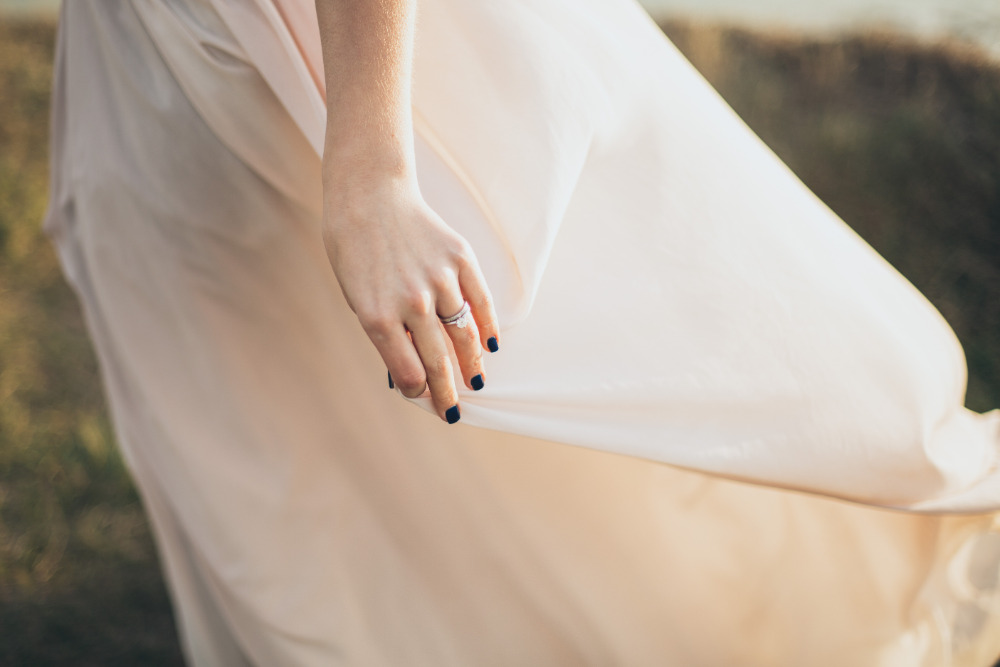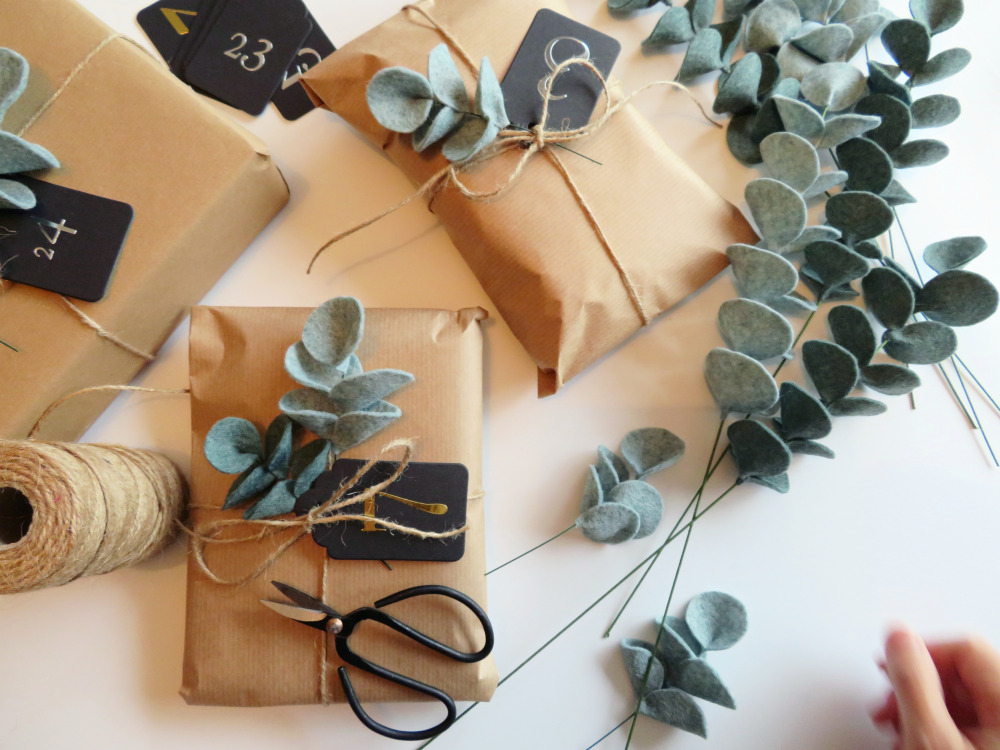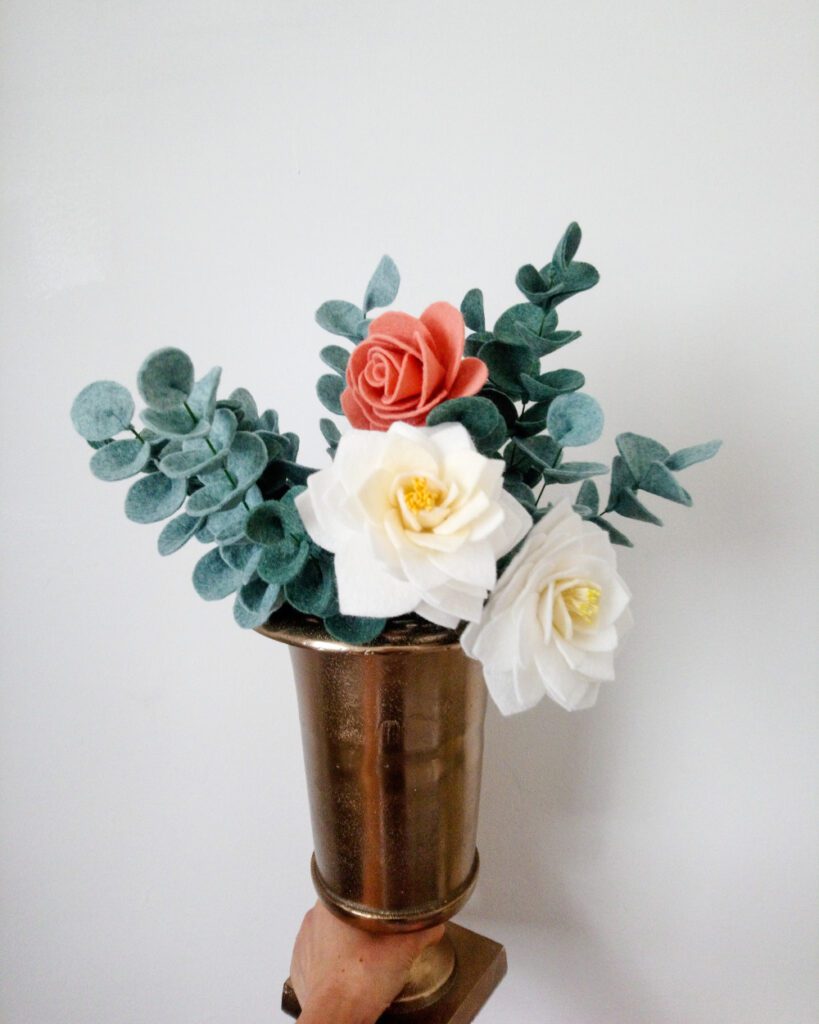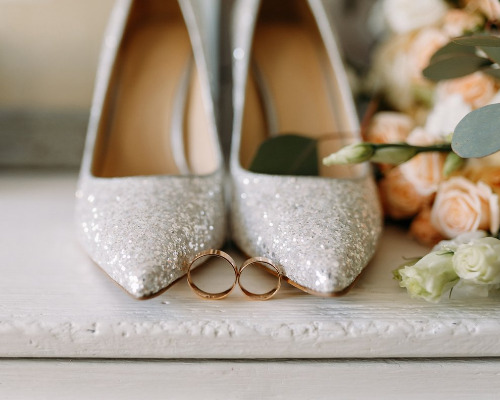 Natural, effortless and always beautiful, there are plenty of reasons why rustic wedding never go out of style. It's a timeless wedding theme that has been around for ages. Rustic weddings have a country, garden or farm like influence, and they tend to feature natural textures such as wood and organic materials.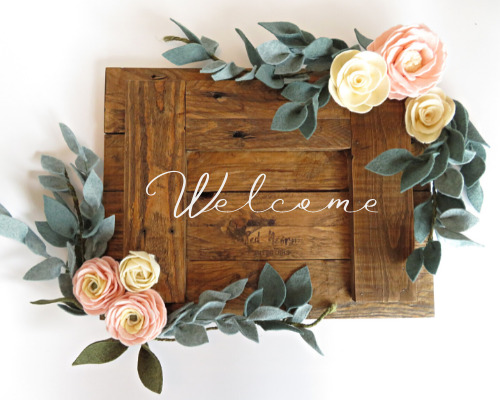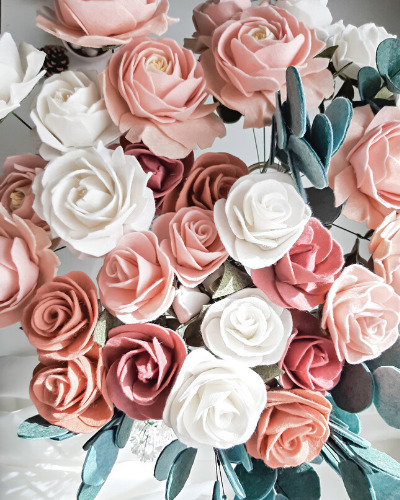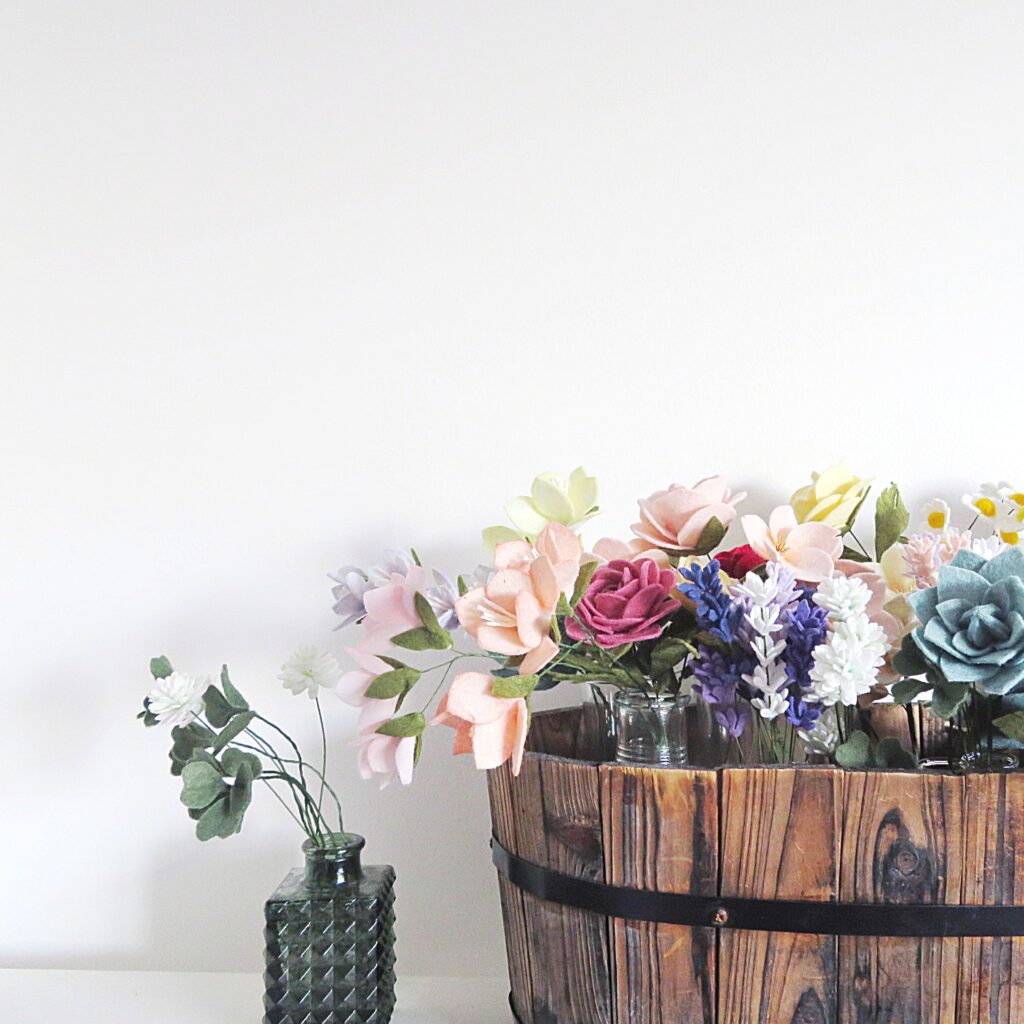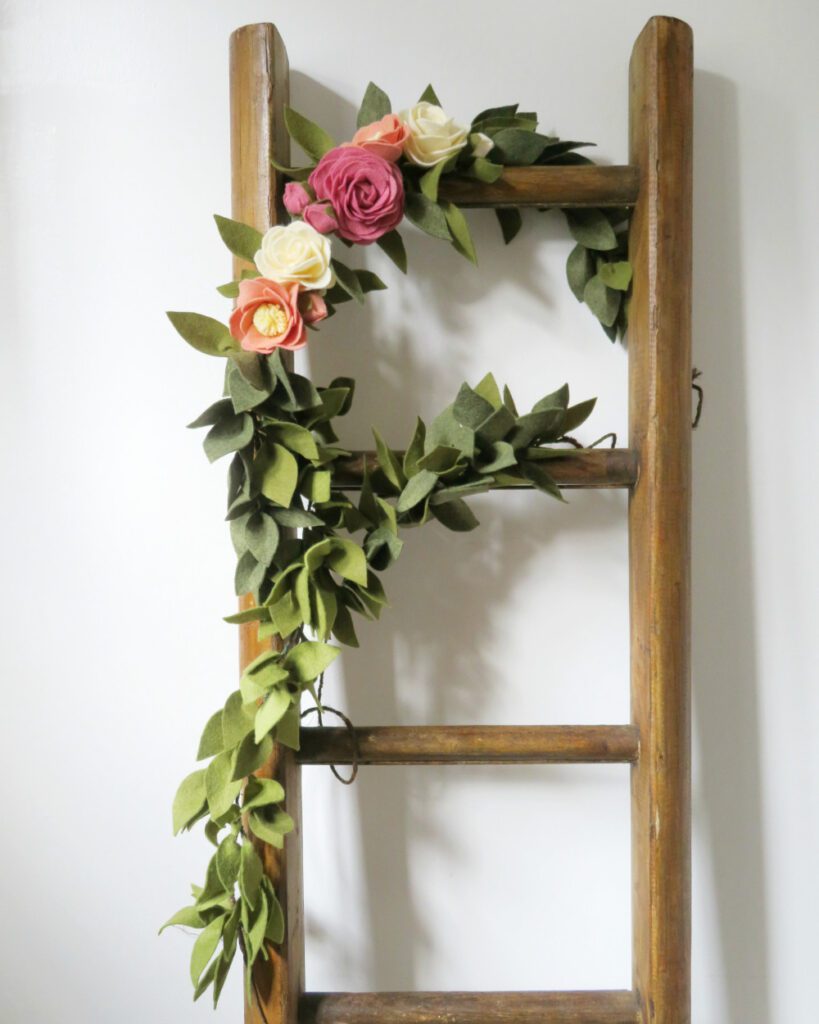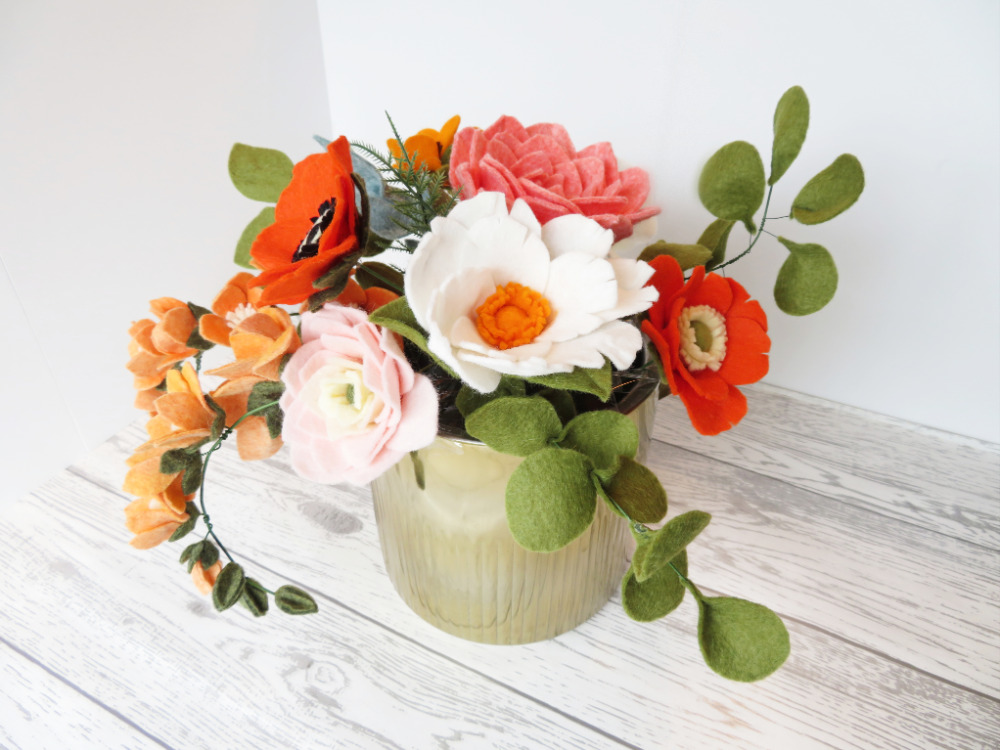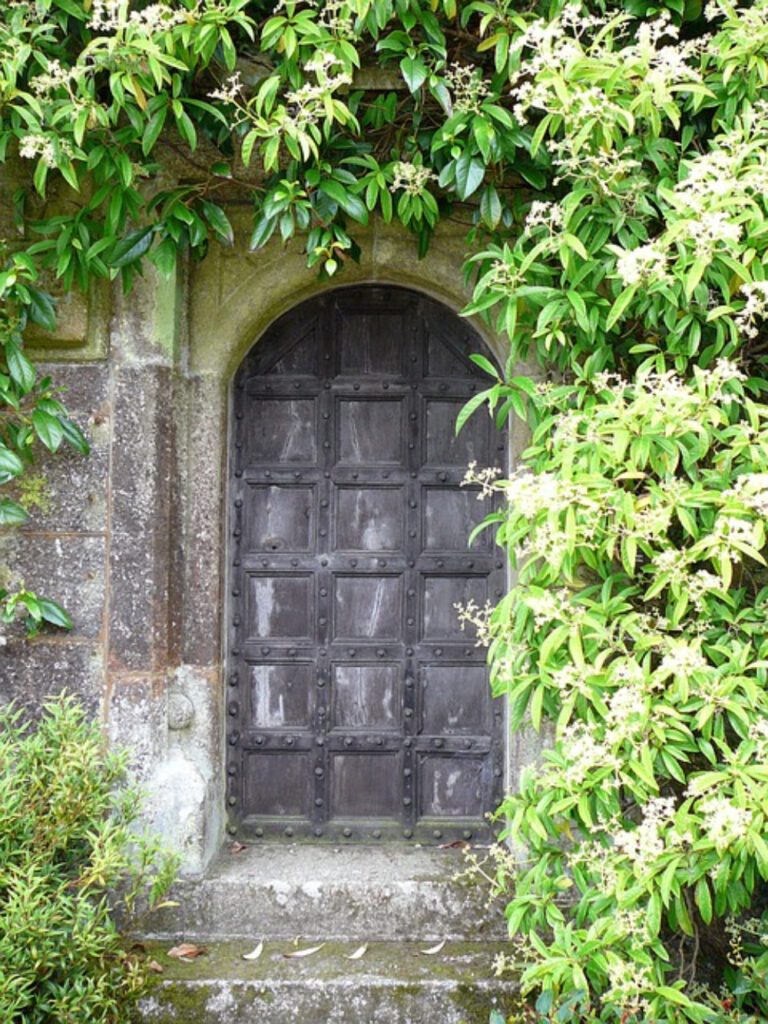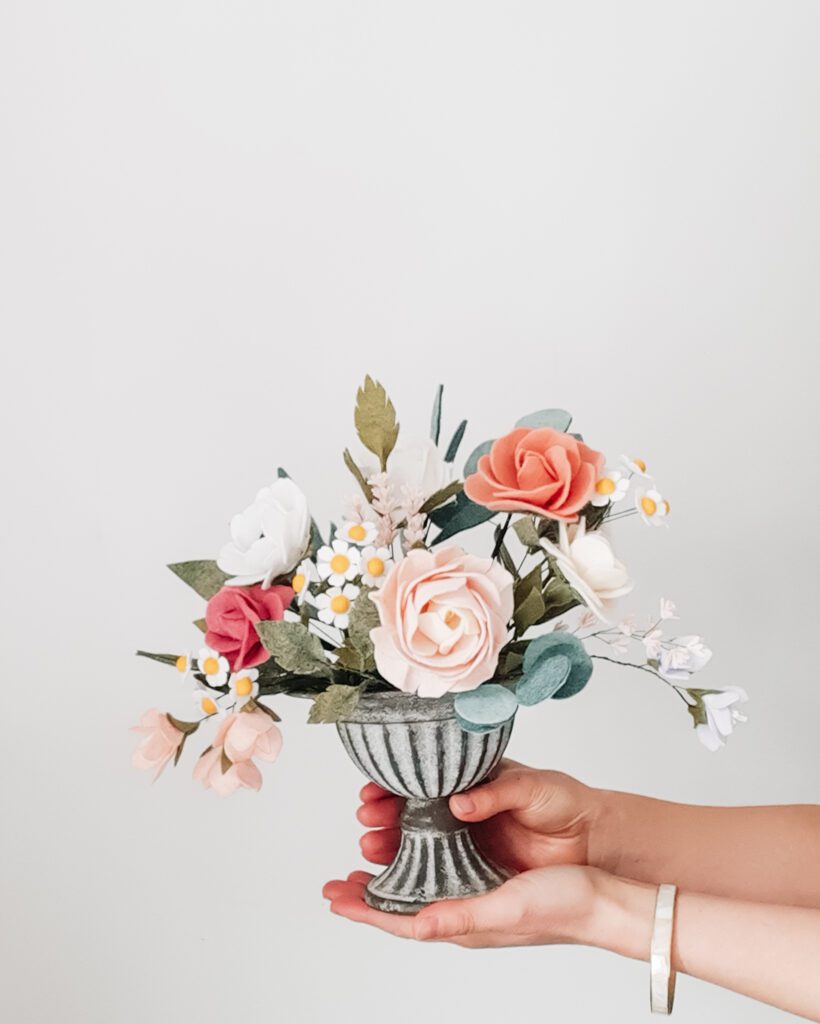 Treating your guests is definitely a requirement. Your wedding favors are a way of saying "Thank you" to them.nnInstead of carrying a big bouquet of flowers, consider making a statement with just one stylish stem. Create a look that is both effortless and edgy. More than that, they allow us to see the beauty in the detail of your chosen flower. Choose a flower from your bridal bouquet and send it to your bridesmaids to carry. Another idea, potted mini succulents are common and adorable. Put them on the top of the menu with a name tag and let them take it home once the reception is over.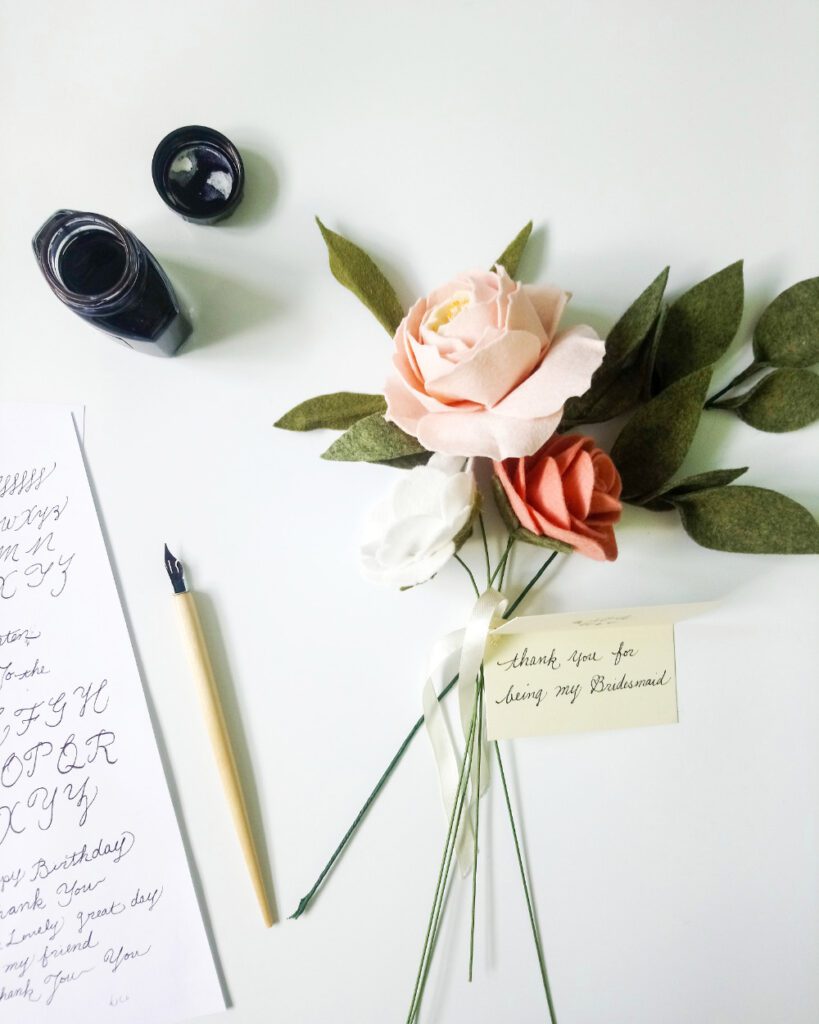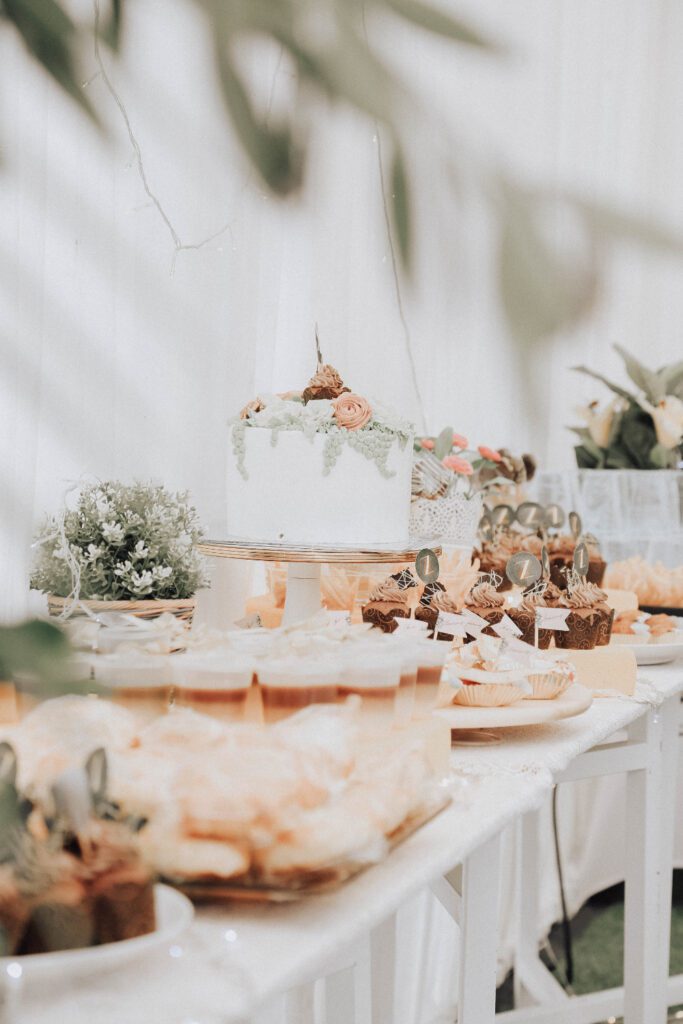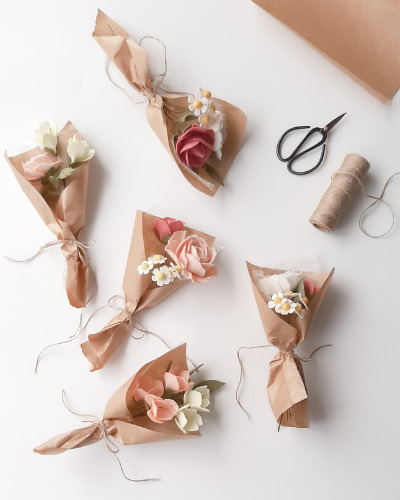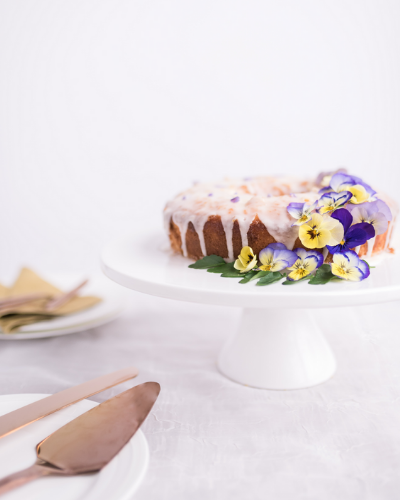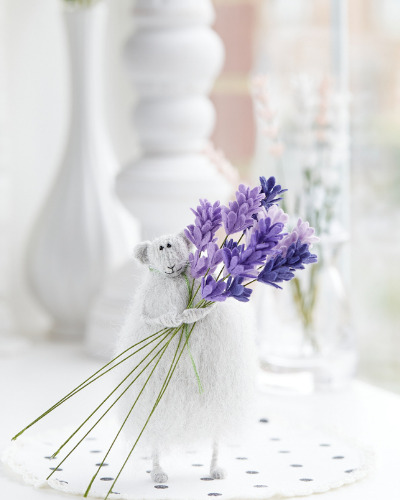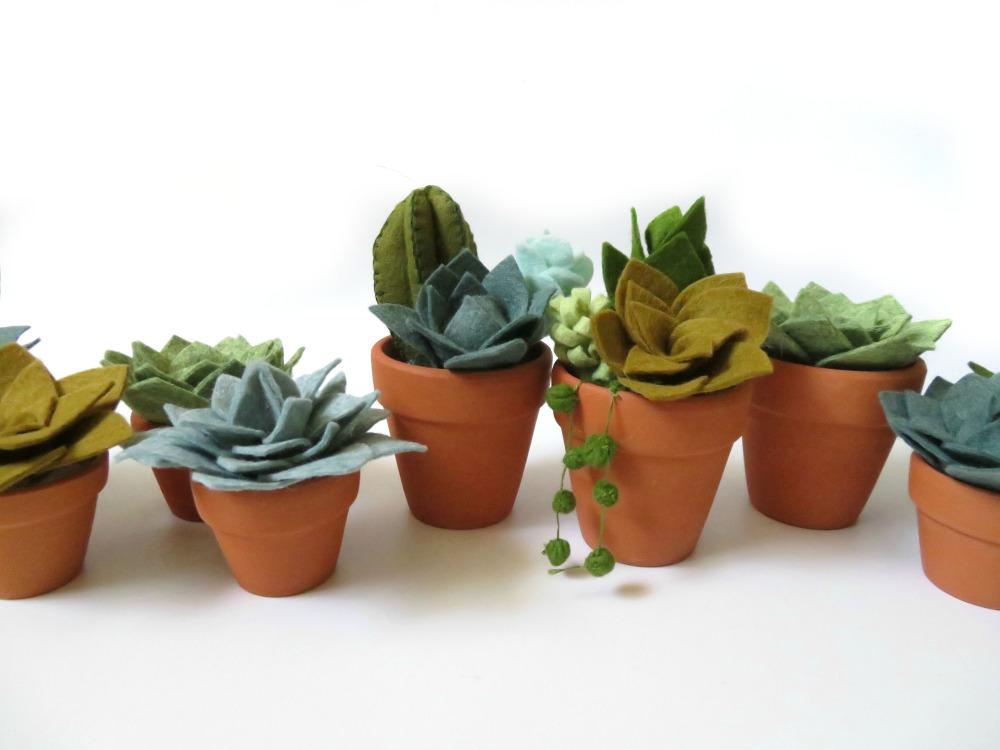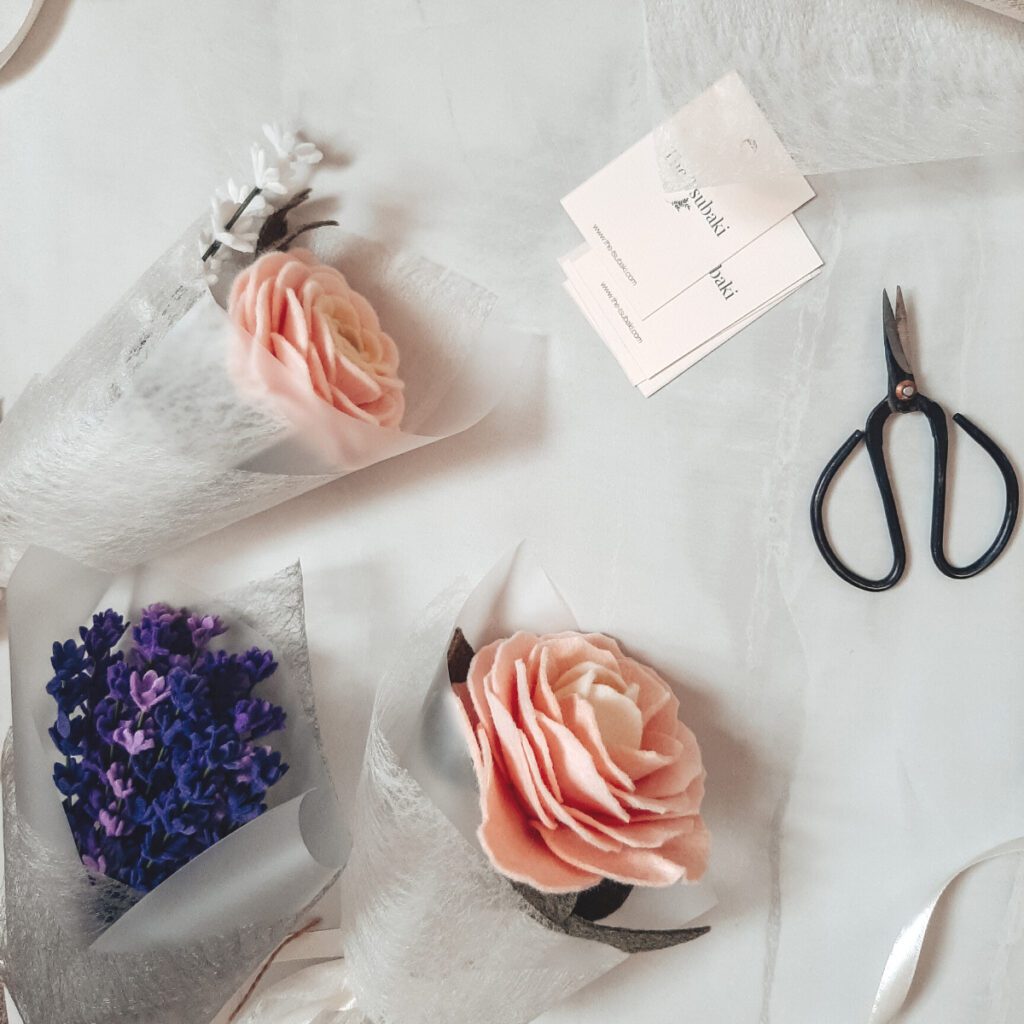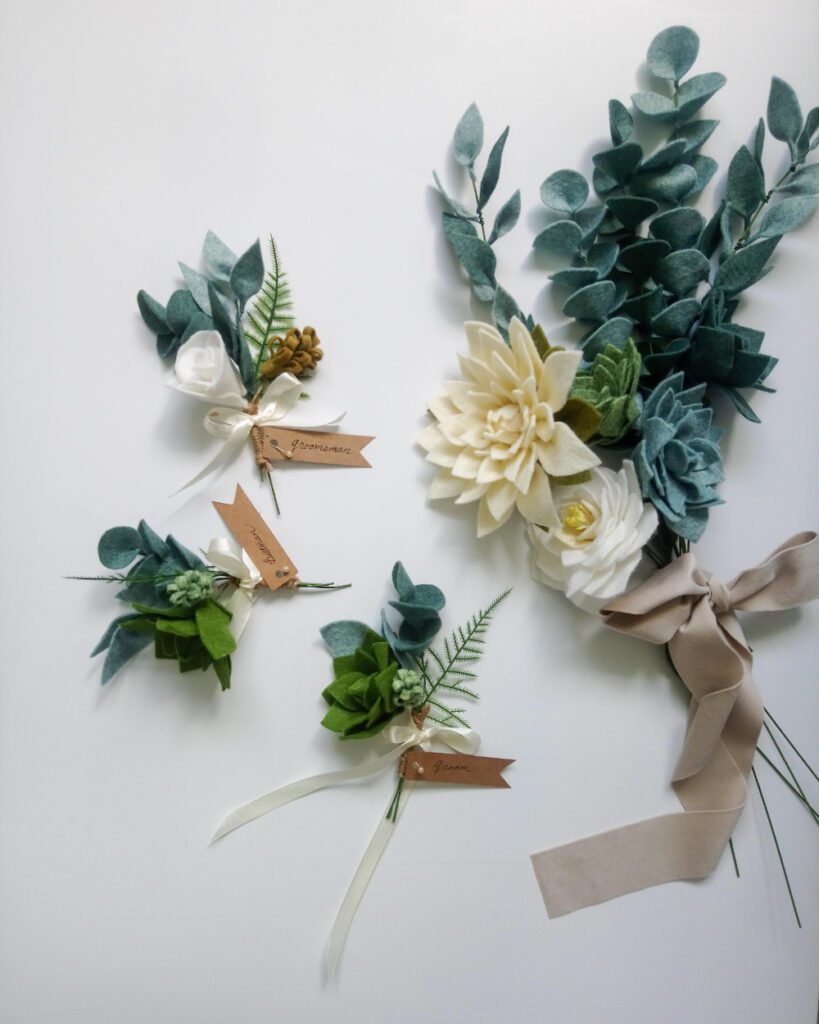 Are you looking for something custom?
Fill out the form below
1 business day to response
1-3 weeks to complete order depending on the volume
All products ship from Surrey in England.