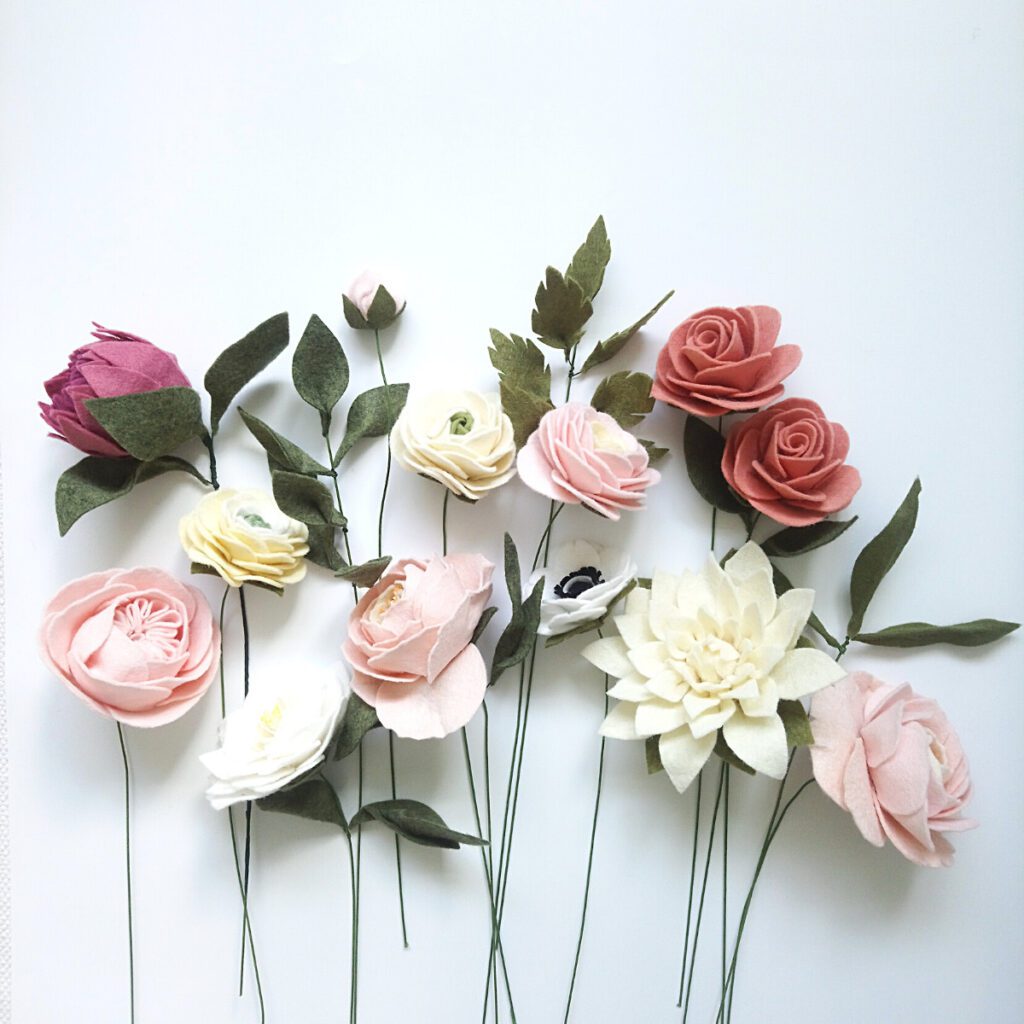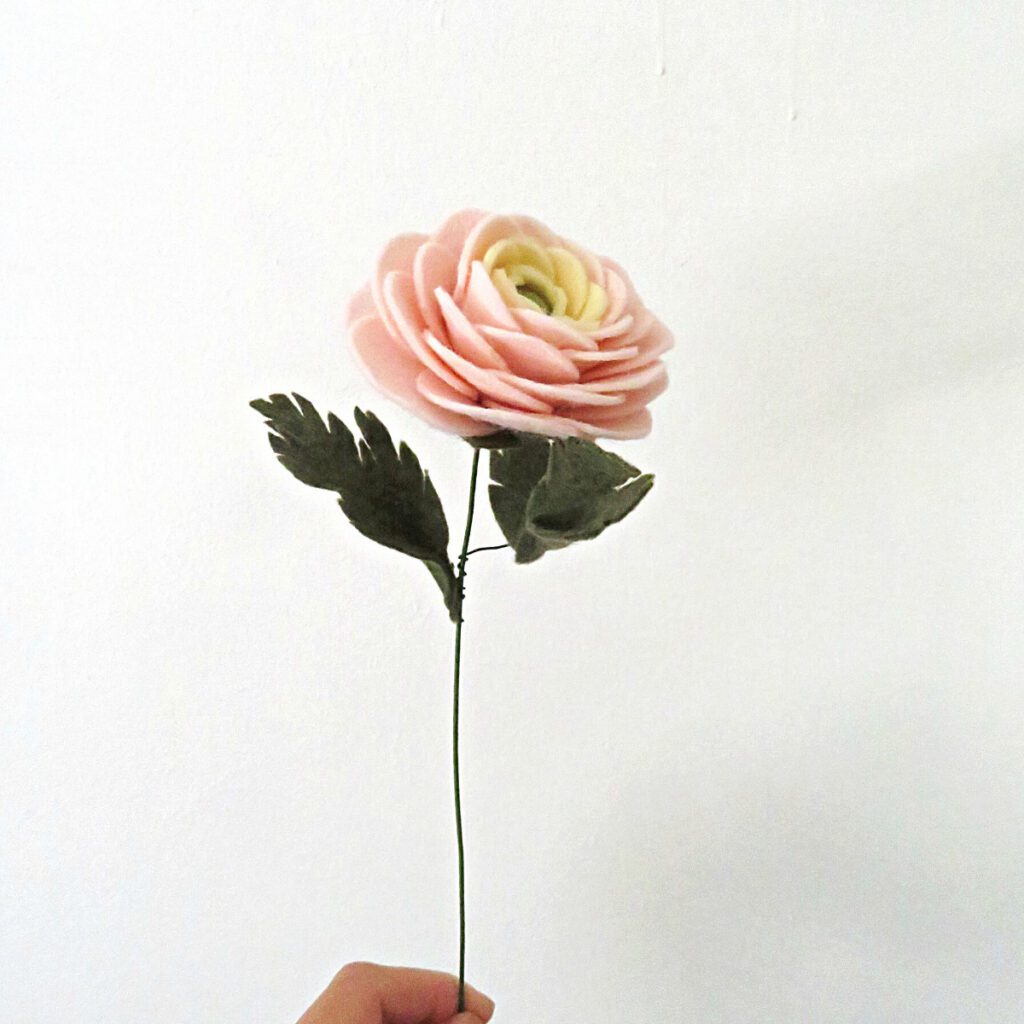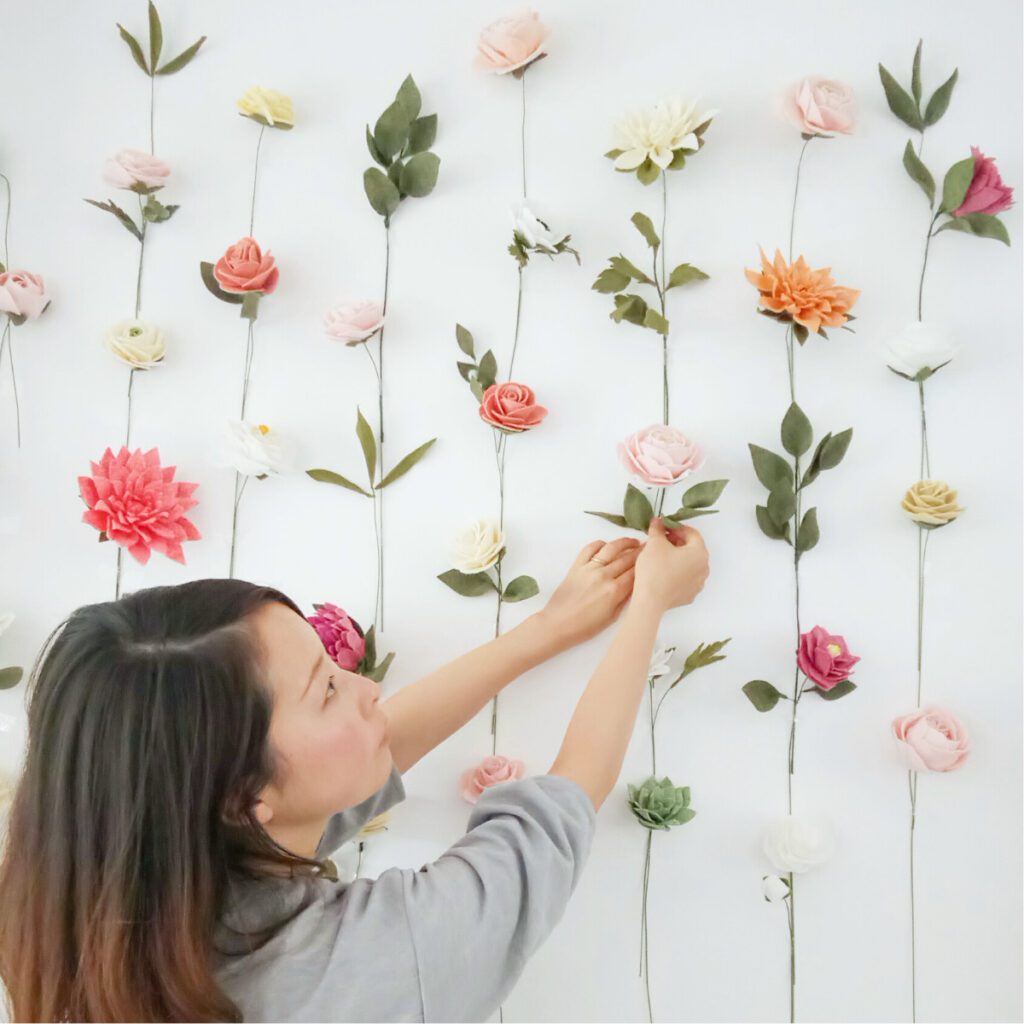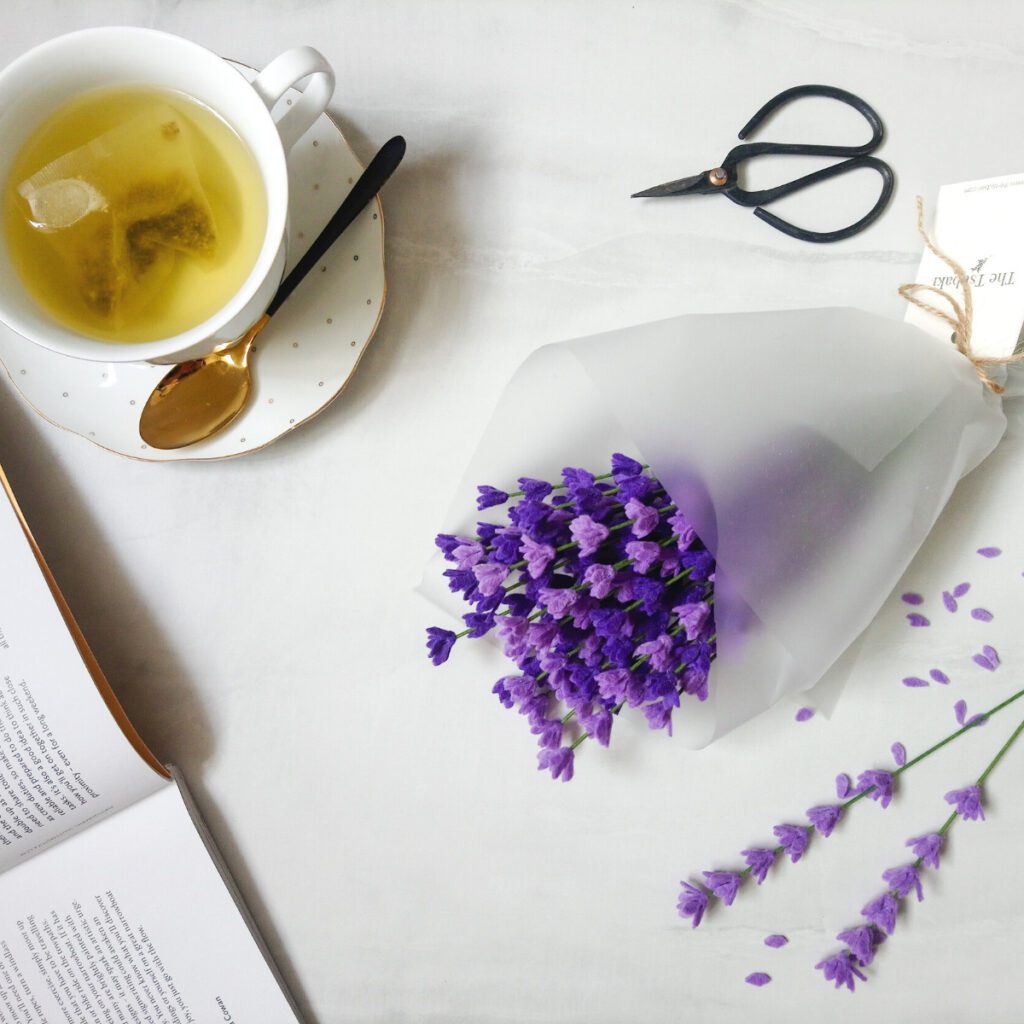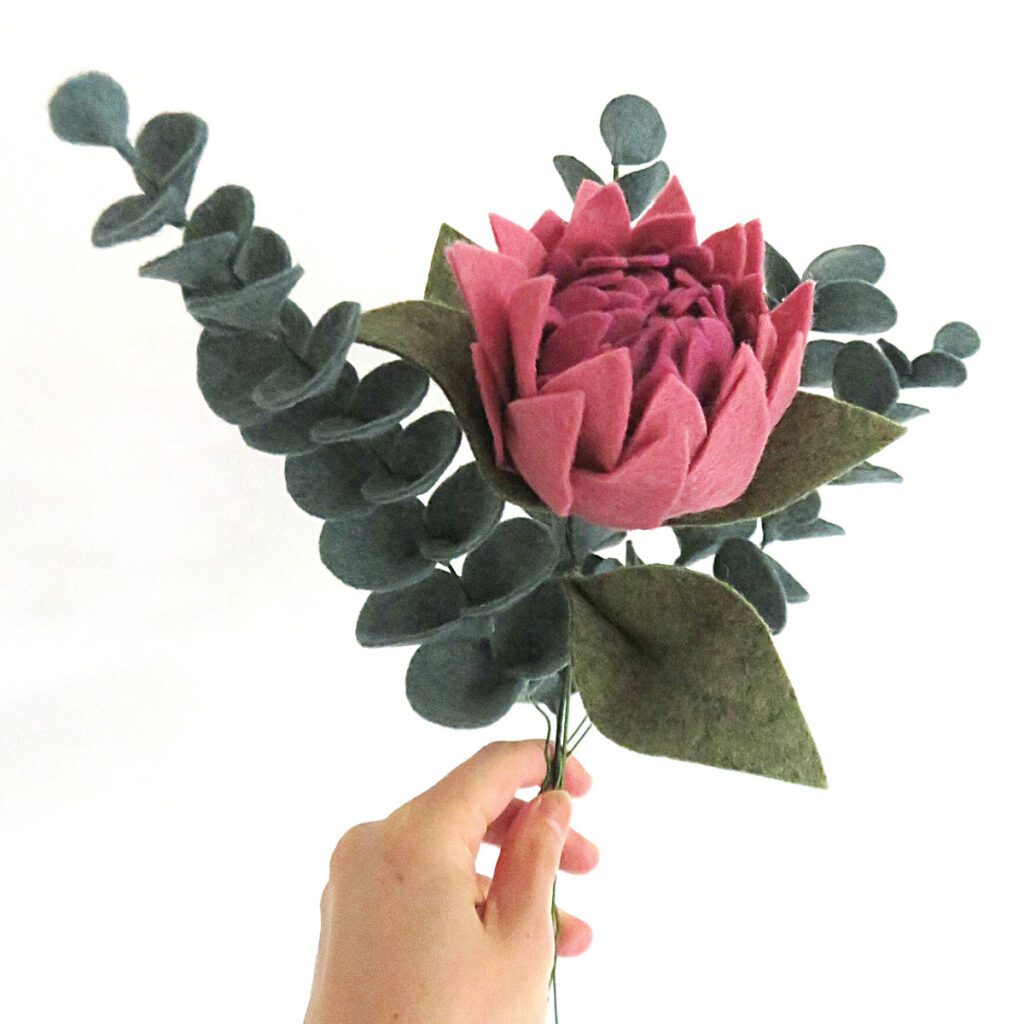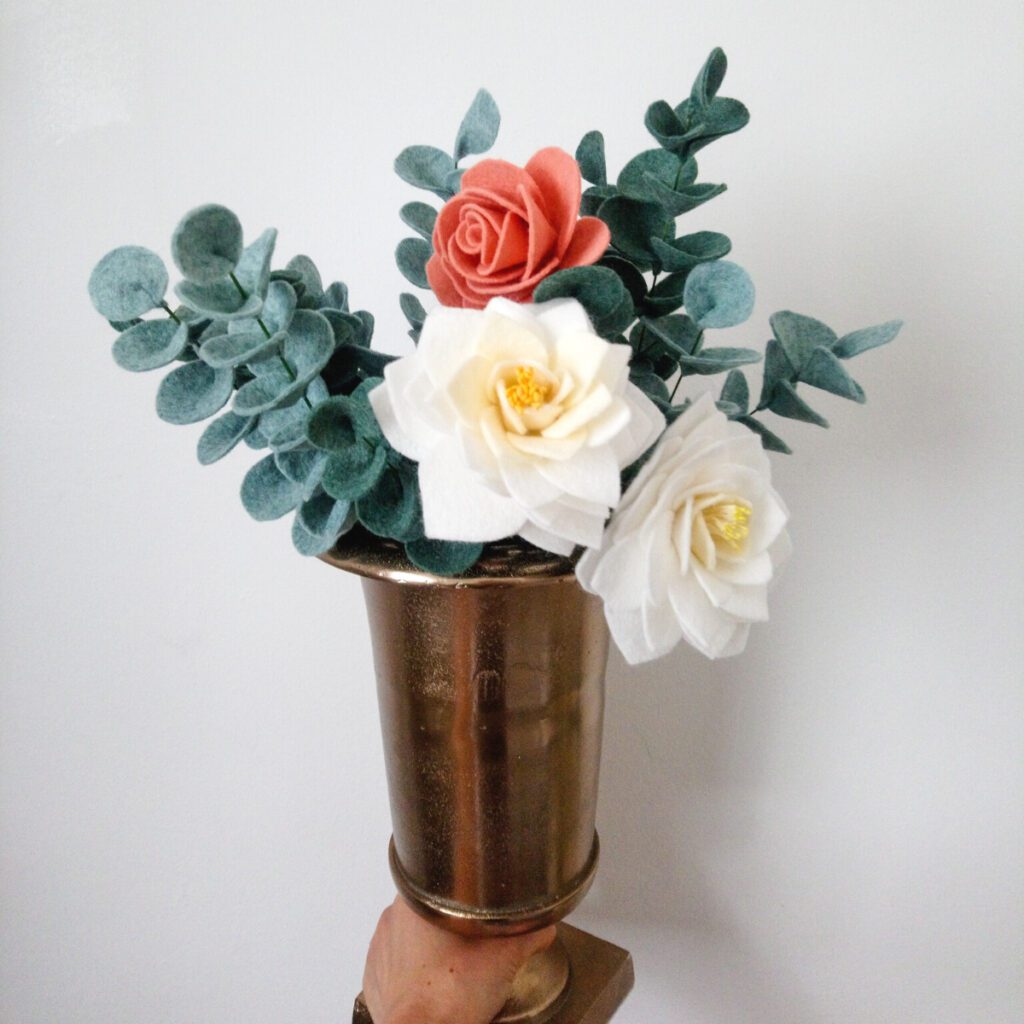 Pick your flowers and make your own arrangement.
Elegantly wrapped single flowers will make perfect gifts for your bridesmaids, party guests, friends and teachers.
The baby crib mobile would make a perfect center piece for your woodland themed nursery, and makes a memorable piece that could be passed down for years and years.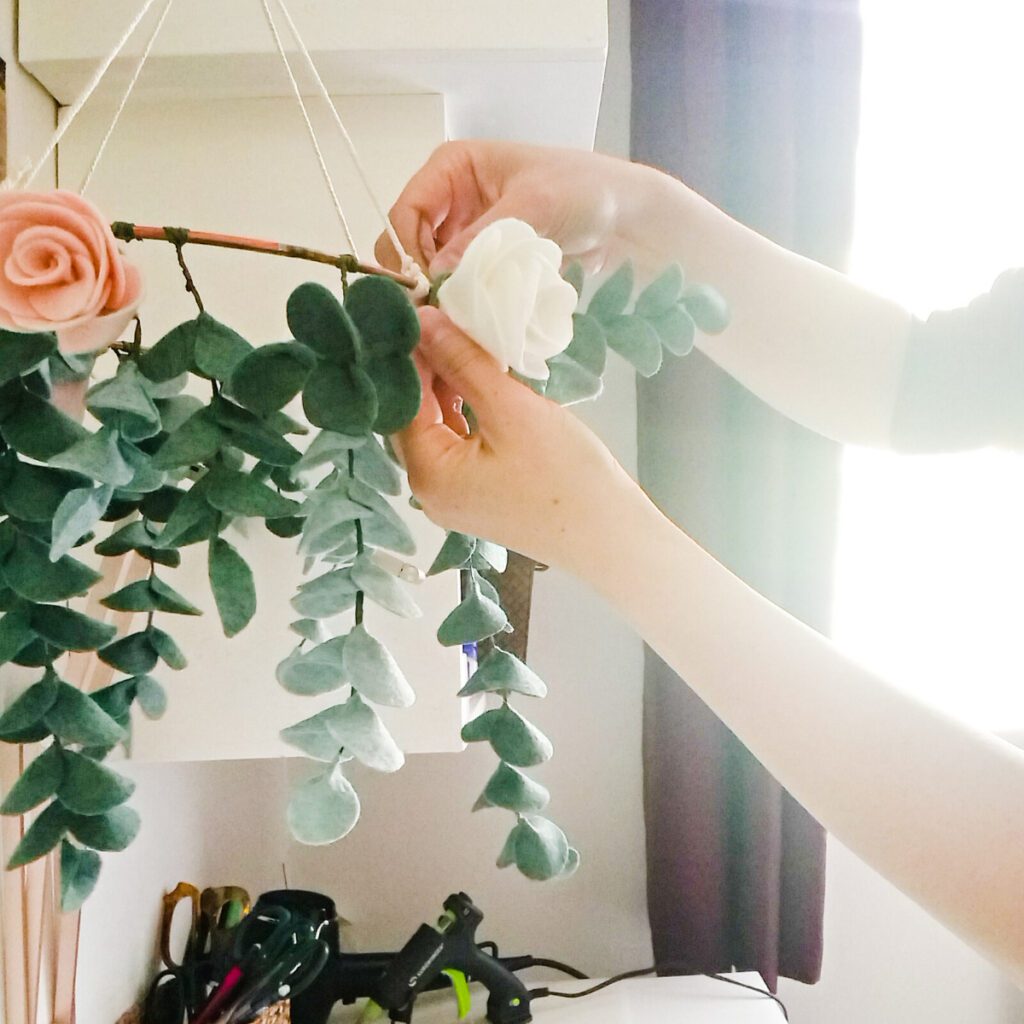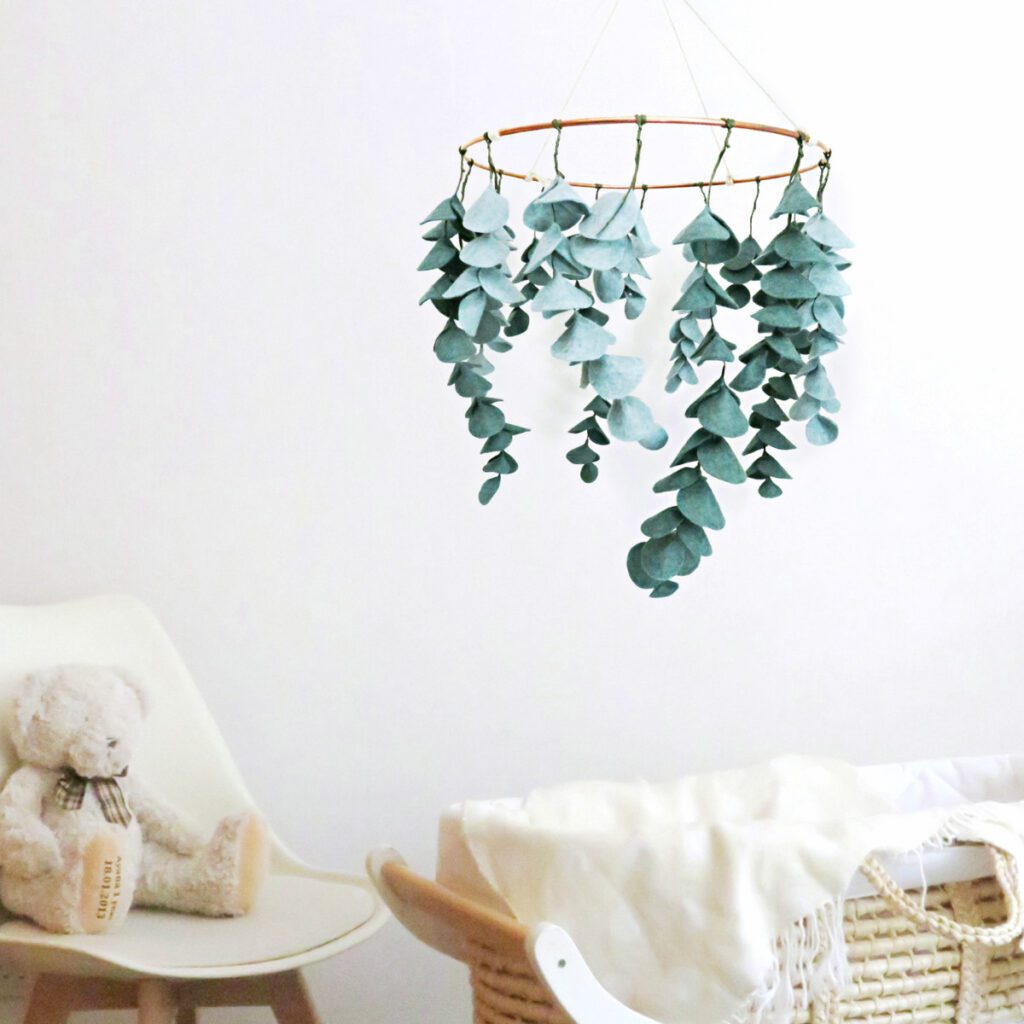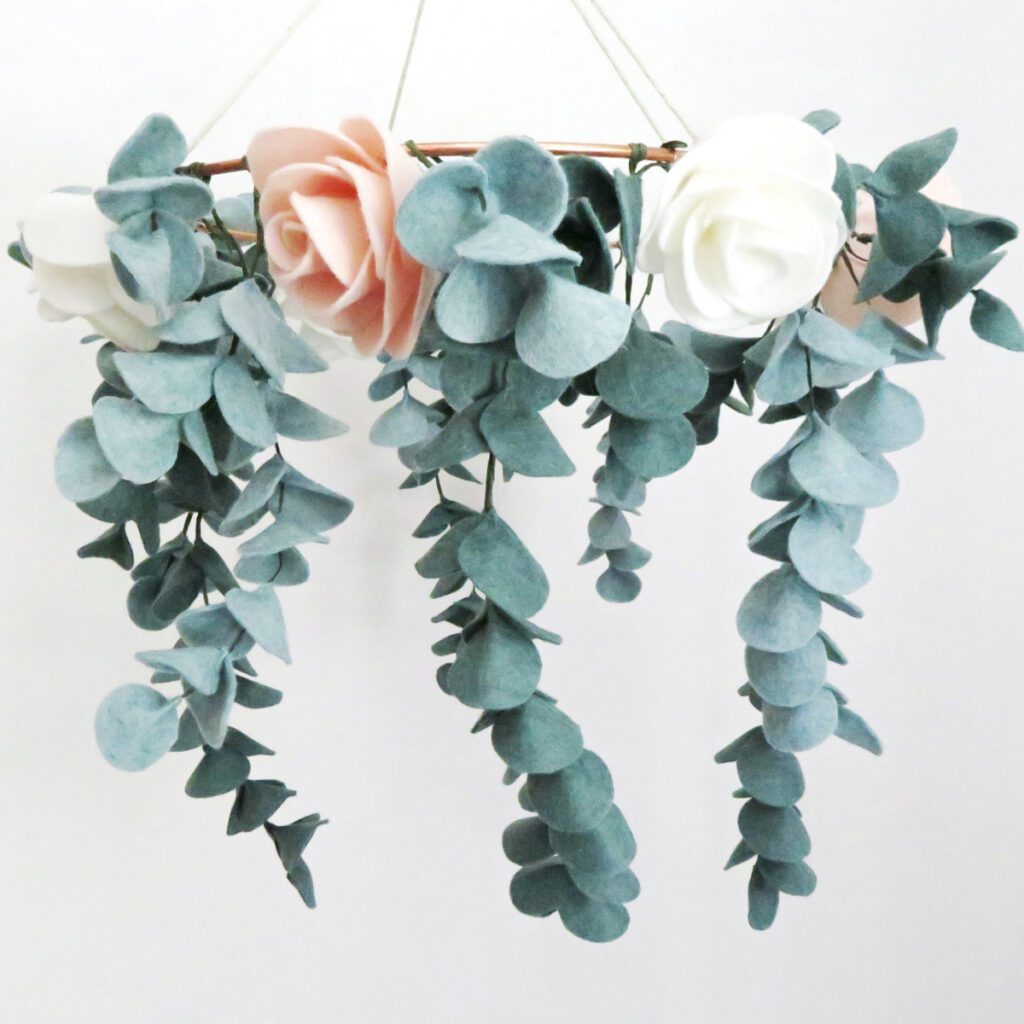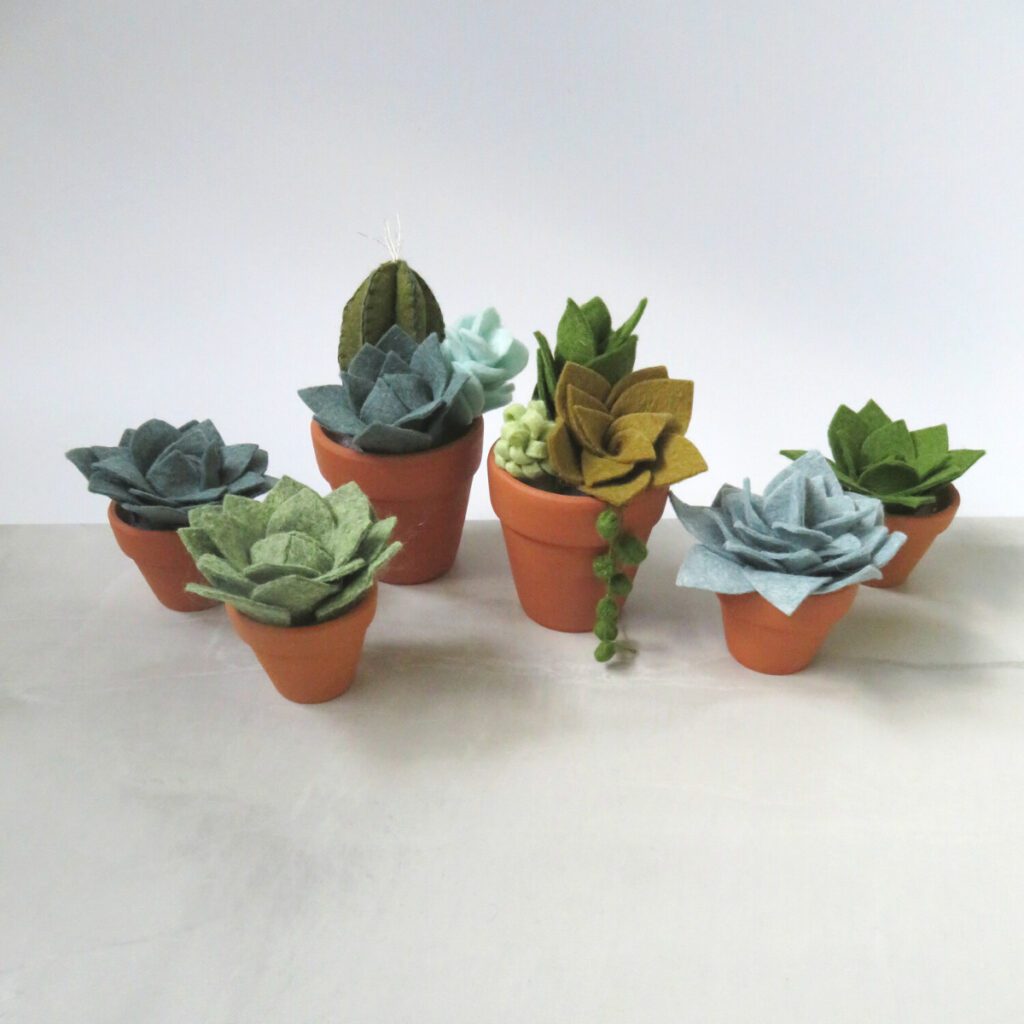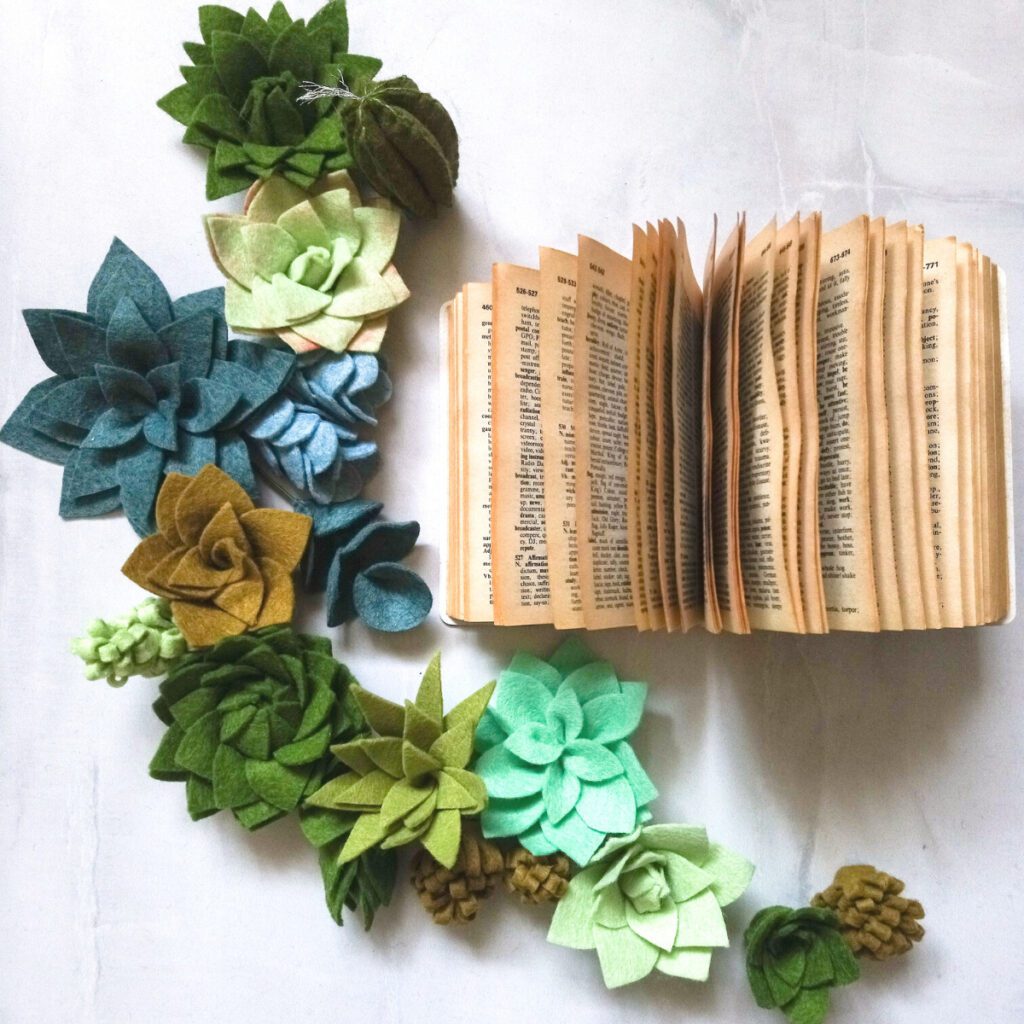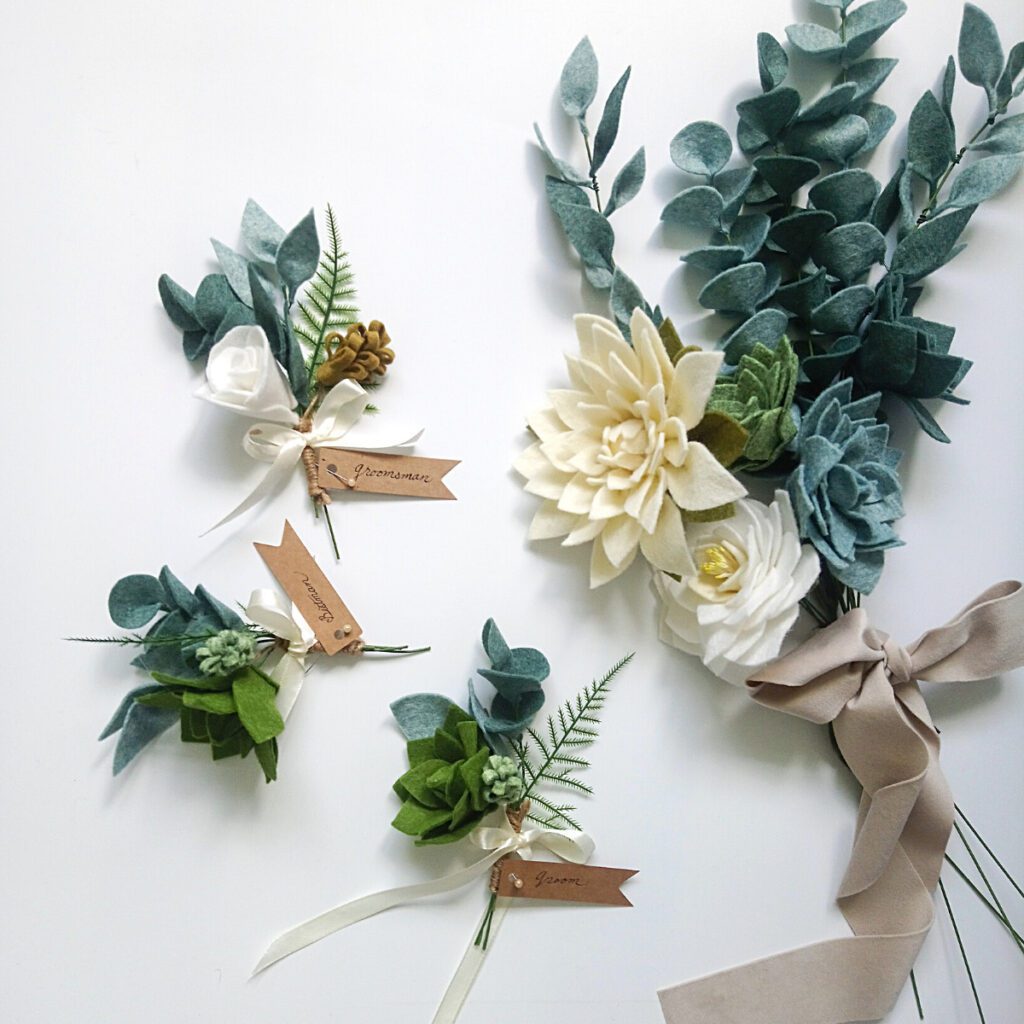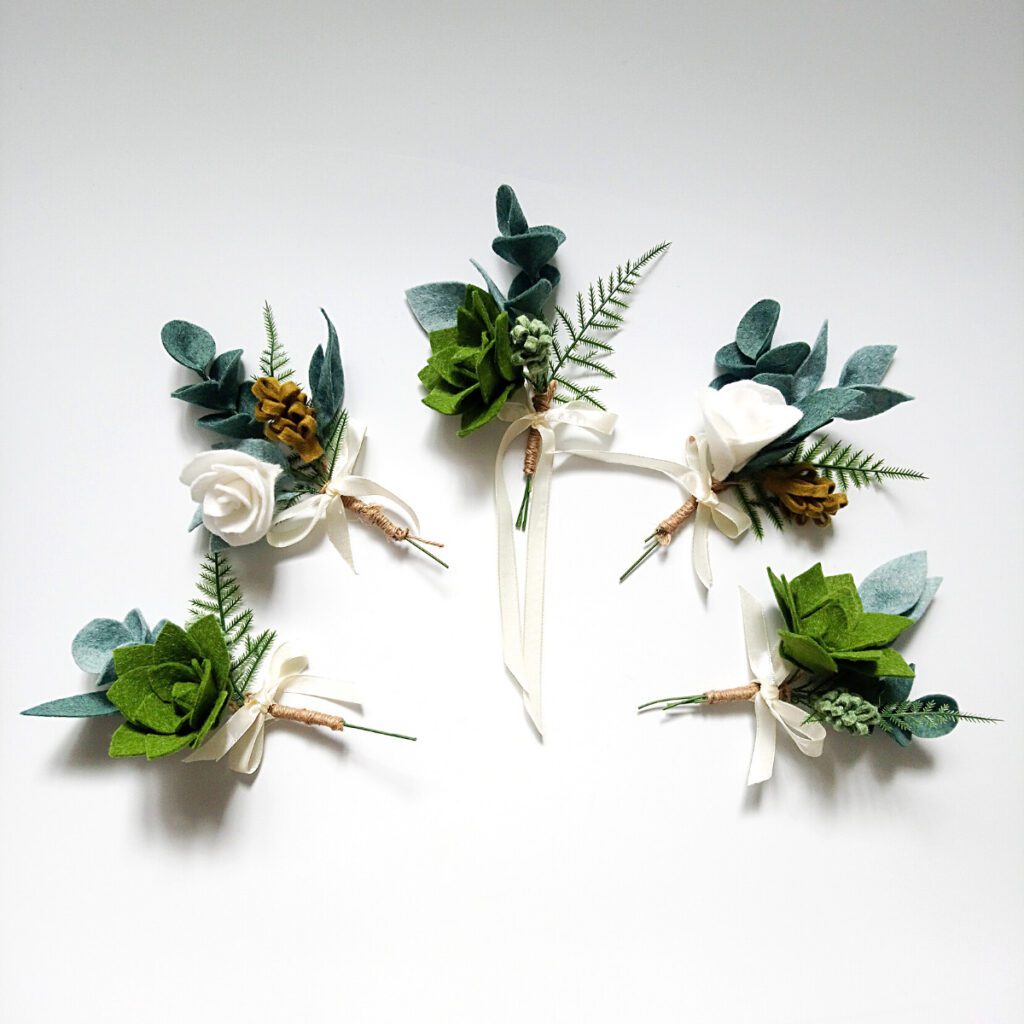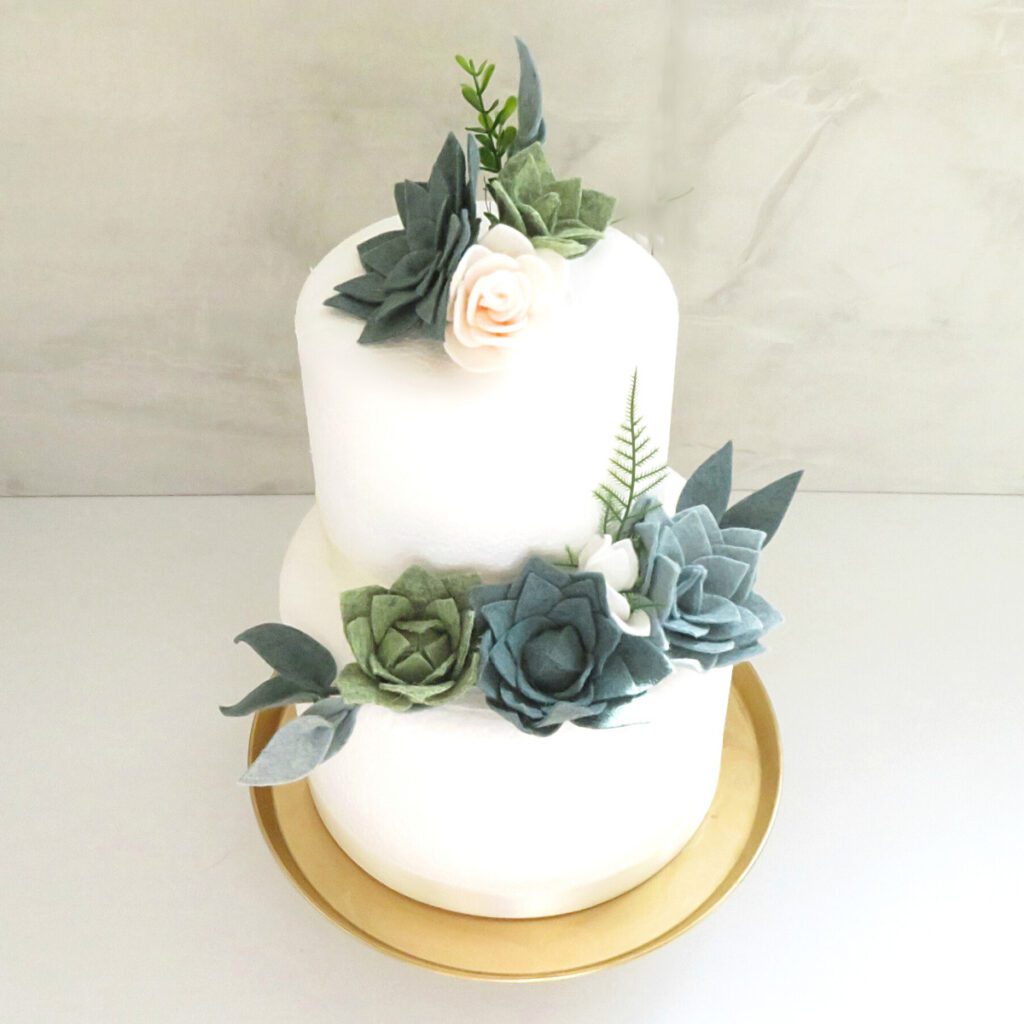 These green romantic neutral color that perfect mixing with warm and cool shades found in nature. Get inspired by our succulents collection.